The guitar is a timeless and beloved instrument that has captured the hearts of musicians and music lovers alike for centuries.
With its versatility and iconic presence, the guitar holds a special place in the world of music. In this blog post, we will explore the different aspects of the guitar, including its anatomy, acoustic vs. electric variations, playing techniques and styles, as well as its overall versatility and popularity.
So, without further ado, let's get started.
Anatomy and Components of a Guitar:
To understand the guitar, it is essential to familiarize ourselves with its basic structure and physical components. 
A guitar typically consists of a body, neck, headstock, frets, and strings. 
Each component plays a crucial role in the guitar's overall sound and playability. From the materials used to construct the instrument to the intricate craftsmanship, every detail contributes to its unique character and tonal qualities.
Acoustic vs. Electric Guitars:
When it comes to guitars, one of the fundamental distinctions lies in the division between acoustic and electric variants.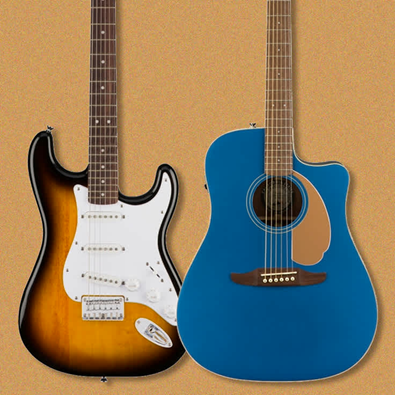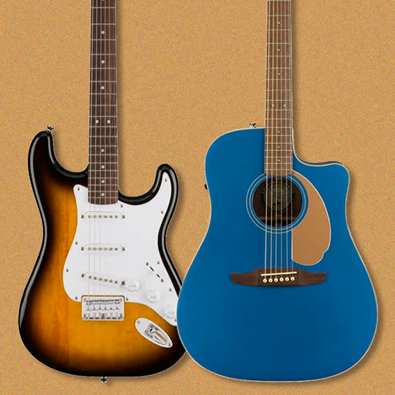 Each type has its own unique characteristics, sound qualities, and playing styles. Let's delve deeper into the differences between these two types of guitars.
Acoustic Guitars: The Soulful Resonance
Acoustic guitars are often associated with a rich and organic sound that resonates naturally.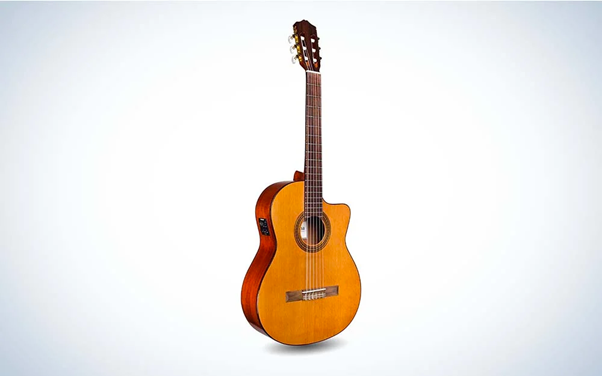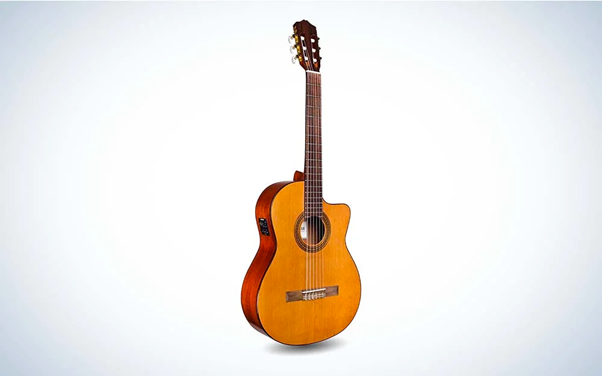 These guitars rely solely on the vibration of their strings to produce sound, without the need for electronic amplification. Here are some key aspects of acoustic guitars:
Acoustic guitars produce sound through the vibration of the strings, which resonates within the hollow body of the instrument. 
The sound is projected through the soundhole, creating a warm and natural tone.
Acoustic guitars lend themselves well to various playing styles, including fingerpicking, strumming, and Flatpicking. 
Their versatility allows for a broad range of genres, such as folk, country, blues, and classical.
Acoustic guitars are generally portable, as they do not require additional equipment such as amplifiers or power sources. This makes them convenient for playing in intimate settings or on the go.
Electric Guitars: The Power of Amplification
Electric guitars, on the other hand, rely on electronic amplification to produce sound.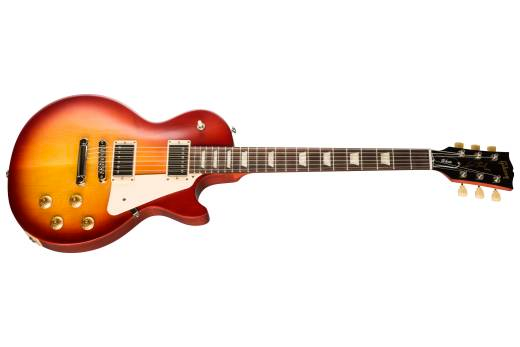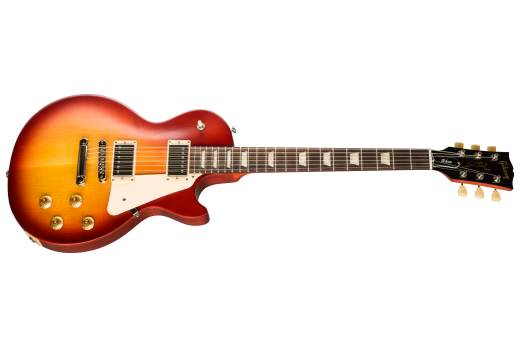 They offer a wide range of tones and effects, making them popular in genres like rock, blues, jazz, and metal. Let's explore some key aspects of electric guitars:
Electric guitars use pickups to convert the vibrations of the strings into electrical signals. These signals are then sent to an amplifier, which enhances and projects the sound. 
This allows for greater control over volume, tone, and various effects.
Electric guitars are often associated with genres that require a more amplified and dynamic sound. 
They are favored for their ability to produce distorted tones, solos, and complex effects, making them a versatile choice for rock, blues, and jazz musicians.
Electric guitars offer endless possibilities for experimentation and customization. 
With the help of effects pedals and different pickup configurations, players can achieve a wide range of tones to suit their musical preferences.
Choosing the Right Guitar for You: Acoustic or Electric?
When deciding between acoustic and electric guitars, it ultimately comes down to personal preference and the style of music you wish to play. 
Consider the following factors when making your choice:
Musical Style: 
Think about the genres you are most interested in playing and the type of sound you want to achieve. 
Acoustic guitars excel in creating warm and natural tones, while electric guitars offer a broader range of tones and effects.
Playing Environment: 
Consider where you plan to play the guitar. Acoustic guitars are great for intimate gatherings or situations where amplification is not required, while electric guitars shine in live performances and band settings.
Budget and Equipment: 
Take into account the cost of the instrument itself, as well as any additional equipment required. 
Acoustic guitars generally have a lower entry cost, as they don't require amplifiers or effects pedals, whereas electric guitars require additional gear.
Playing Techniques and Styles:
The guitar is a versatile instrument that lends itself to a wide array of playing techniques and styles. 
Strumming and Rhythm Techniques:
Strumming: 
Strumming involves sweeping or brushing your hand across the strings to produce a rhythmic sound. It forms the backbone of many songs and allows you to create different rhythmic patterns and dynamics.
Chords: 
Chords are the building blocks of music and provide the harmonic foundation for songs. Learning various chord shapes and progressions allows you to accompany yourself or other musicians.
Palm Muting: 
Palm muting involves lightly resting the palm of your picking hand on the strings near the bridge, resulting in a muted and percussive sound. This technique is commonly used in rock and metal music to add power and drive to the rhythm.
Fingerpicking Techniques:
Fingerstyle: 
Fingerstyle playing involves plucking the strings with your fingers instead of using a pick. This technique offers greater control and allows you to play melody, chords, and bass lines simultaneously. 
Fingerstyle is prominent in genres such as classical, folk, and acoustic.
Arpeggios: 
Arpeggios are broken chords where the individual notes of a chord are played in sequence. They create a flowing and melodic effect, adding depth and complexity to your playing. 
Arpeggios are commonly used in jazz, classical, and rock guitar.
Travis Picking: 
Travis picking is a fingerpicking technique that involves alternating bass notes and melodies. It creates a distinctive syncopated rhythm and is frequently heard in country, folk, and blues music.
Lead and Soloing Techniques:
Bending: 
Bending involves pushing or pulling the string sideways to raise its pitch. This technique adds expressiveness and emotion to your playing, commonly used in blues, rock, and jazz guitar solos.
Vibrato: 
Vibrato is the slight variation in pitch that gives sustained notes a pulsating effect. It adds character and depth to your playing, allowing you to infuse your melodies with expression and feeling.
Sliding: 
Sliding involves moving from one note to another by smoothly transitioning along the fretboard. It adds a smooth and fluid element to your playing and is commonly used for melodic runs and lead guitar lines.

Conclusion:
The guitar is an instrument that captivates and inspires. Its anatomy, acoustic vs. electric variations, playing techniques, and diverse styles make it a fascinating and ever-evolving musical companion. 
Whether you are a beginner exploring the instrument for the first time or a seasoned player honing your skills, the guitar offers a world of possibilities. 
Let us know in the comments if you have any other questions or queries.
---
Related Posts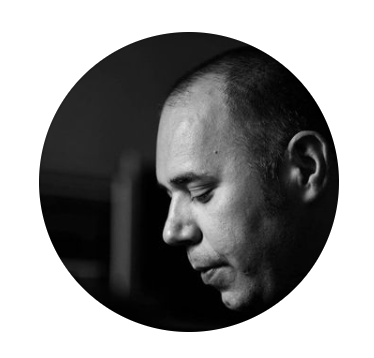 Marko is a passionate composer, producer, and multimedia artist with a Master of Music degree. His career involves performing, creating, and producing his own music in his home studio using digital and analogue equipment. Marko is a multi-instrumentalist (he plays guitar, bass, piano, theremin, and other instruments). performs live acts and DJ sets, and works on feature and short films, documentaries, festivals, theaters, and government initiatives.