Barre chords, also known as "bar chords," are a vital aspect of guitar playing, enabling versatility across various musical genres. Mastering these chords is a significant milestone for any guitarist.
If you want to master playing Barre chords then you have come to the right place. In this article, we are going to provide you a detailed guide to help you understand what exactly are barre chords, their structure, and how you can play them.
So, without wasting any further time, let's get started. 
Understanding Barre Chords
Barre chords involve pressing down multiple strings across the guitar fretboard, in contrast to open chords where some strings remain unfretted. They unlock the fretboard, allowing you to play chords all over the neck. 
These movable shapes provide the foundation for playing a wide array of major and minor chords.

Structure of Barre Chords and the Chords Within
Barre chords, also known as "bar chords", are a type of guitar chord where one or more fingers are used to press down multiple strings across a single fret of the fingerboard.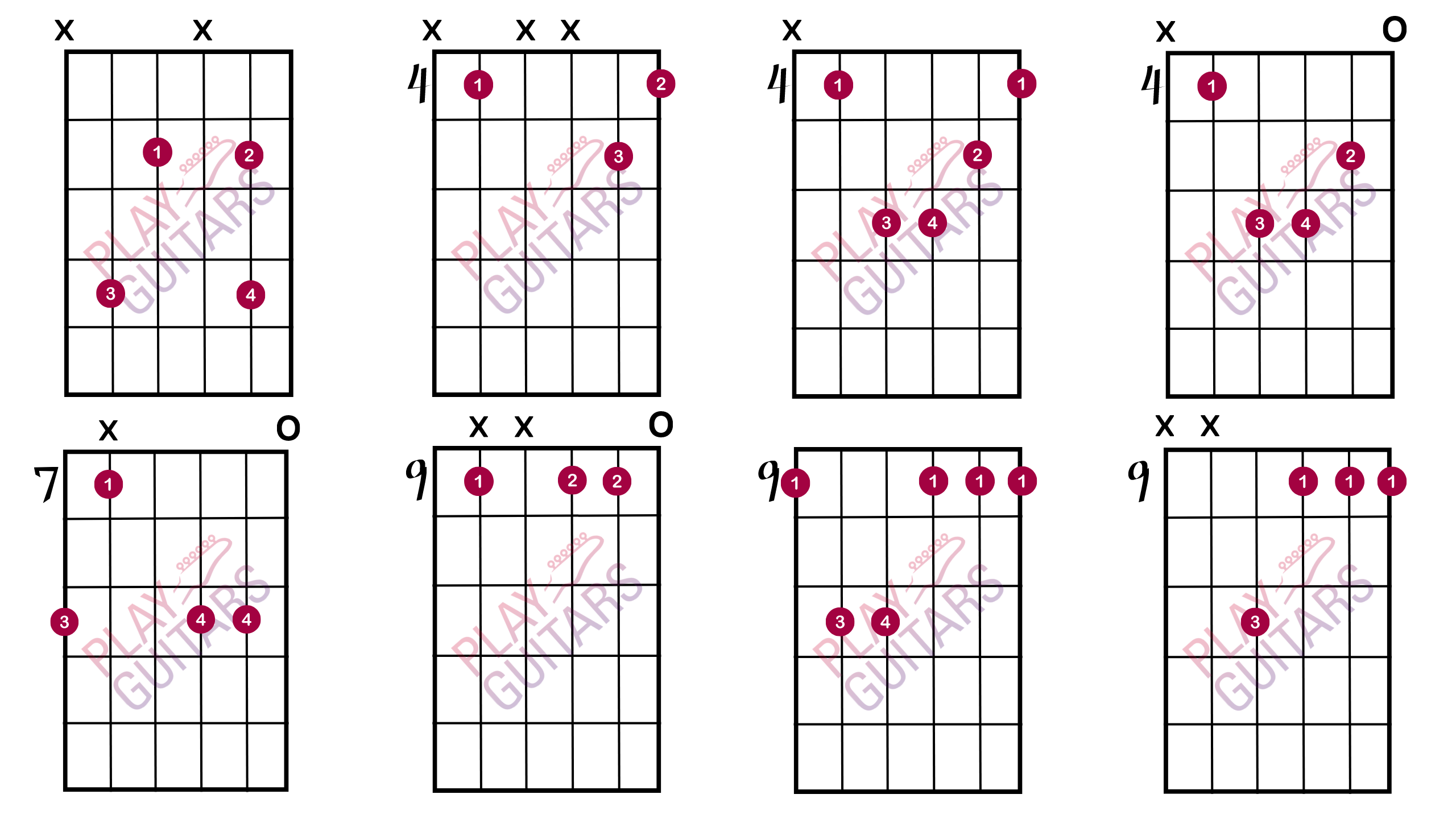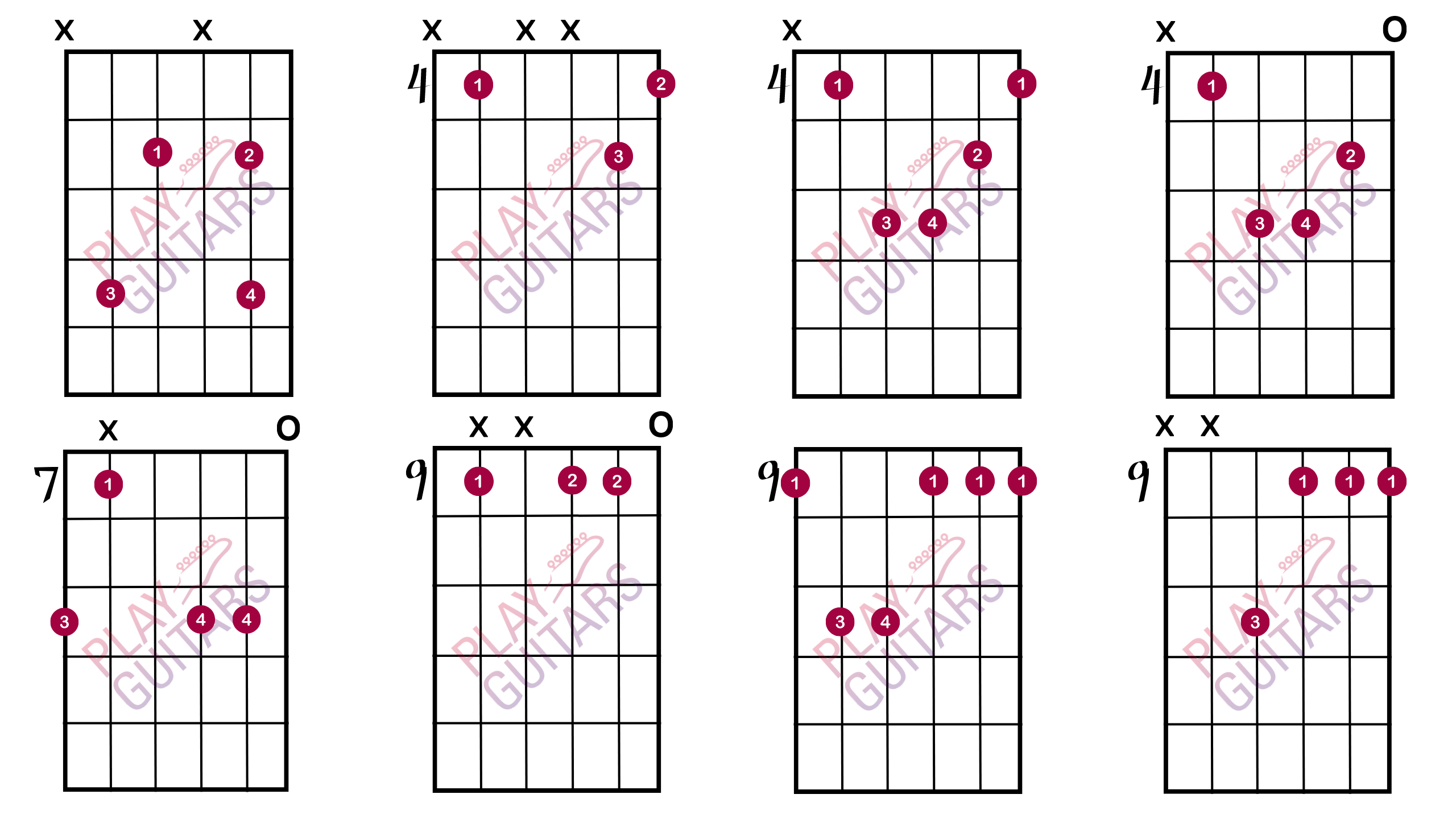 They are versatile and can be played in almost every genre of music. Mastering barre chords is a significant milestone for every guitarist.
Structure of Barre Chords
The structure of barre chords is based on the position of your index finger along a fret. You should use the harder portion of your finger close to your thumb. 
As you begin practicing barre chords, place your middle finger on top of your index finger to familiarize yourself with the required pressure needed against the strings.
Barre chords are essentially "moveable" chords. The shapes of barre chords stay exactly the same, but the placement of your hand on the guitar neck depends on what chord you're playing. 
All barre chords are essentially based on the fingering shapes of four chords: E major, E minor, A major, and A minor.
Chords Within Barre Chords
When it comes to barre chords there are two common shapes for every chord, with the bass note on the 6th and 5th strings. 
The motivation for learning two positions for every barre chord is that it makes the movements over the fingerboard smaller. 
Here are some examples of barre chords:
C – barre the 3rd fret

C# – barre the 4th fret

D – barre the 5th fret

D# – barre the 6th fret

E – barre the 7th fret

F – barre the 8th fret

F# – barre the 9th fret

G – barre the 10th fret
These are just a few examples. Once you've mastered these, you can play any major or minor chord and much more.
Understanding the structure of barre chords and knowing what chords are within them is crucial for any guitarist. It opens up a whole new world of possibilities on the guitar. 
So grab your guitar and start practicing today! Remember, everyone struggles at first, but with time and practice, you'll be playing barre chords with ease.
How to Play Barre Chords?
Here's a step-by-step guide to help you play Barre Chords:
Finger Positioning
Place Your Index Finger: 
When playing barre chords, the placement of your index finger is crucial for achieving clear and resonant sounds. Start by positioning your index finger along a specific fret on the guitar neck. 
It's essential to use the harder portion of your index finger, located near the base and closer to your thumb. This part of your finger provides the necessary firmness required to press down the strings firmly. During initial practice, a helpful technique is to add your middle finger on top of your index finger. 
By doing so, you can gauge the amount of pressure needed against the strings. This tandem placement helps you understand the optimal force required to create a clean sound without any buzzing or muted notes.
Apply Thumb Pressure: 
In addition to the placement of your fingers on the fretboard, the pressure applied by your thumb against the back of the neck is equally important. Your thumb acts as a counterforce to your fingers, ensuring an even distribution of pressure across the strings. 
When pressing down with your index finger to form the barre, simultaneously press your thumb against the back of the guitar neck. This dual-pressure technique is essential for producing a clear and resonant tone. 
By applying consistent and adequate pressure from both sides, the index finger on the fretboard and the thumb on the neck, you'll achieve a clean sound without any muted or buzzing strings.
Practice Major Chords: 
To strengthen your barre chord technique, begin by practicing with the standard E major chord shape in the common EADGBE tuning. Position your index finger as described earlier, forming a barre across the designated fret. 
With this foundational shape in place, slide it up and down the neck to create various major chords. For instance, by moving the E major shape one fret up, you form an F major chord. 
Continuously slide the same shape to higher frets, producing F#, G, G#, and so on. This exercise allows you to familiarize yourself with the transition between different major chords using the barre technique. 
Mastering this movement not only expands your chord repertoire but also strengthens your finger dexterity, setting the stage for tackling more complex barre chord variations and progressions.
Building Dexterity
The transition from Open Chords: 
Play an open E chord with your second, third, and fourth fingers, then slide the shape up one fret. 
Your first finger is now free to barre across the 1st fret, forming an F chord. Move this barre chord up incrementally to produce different chords.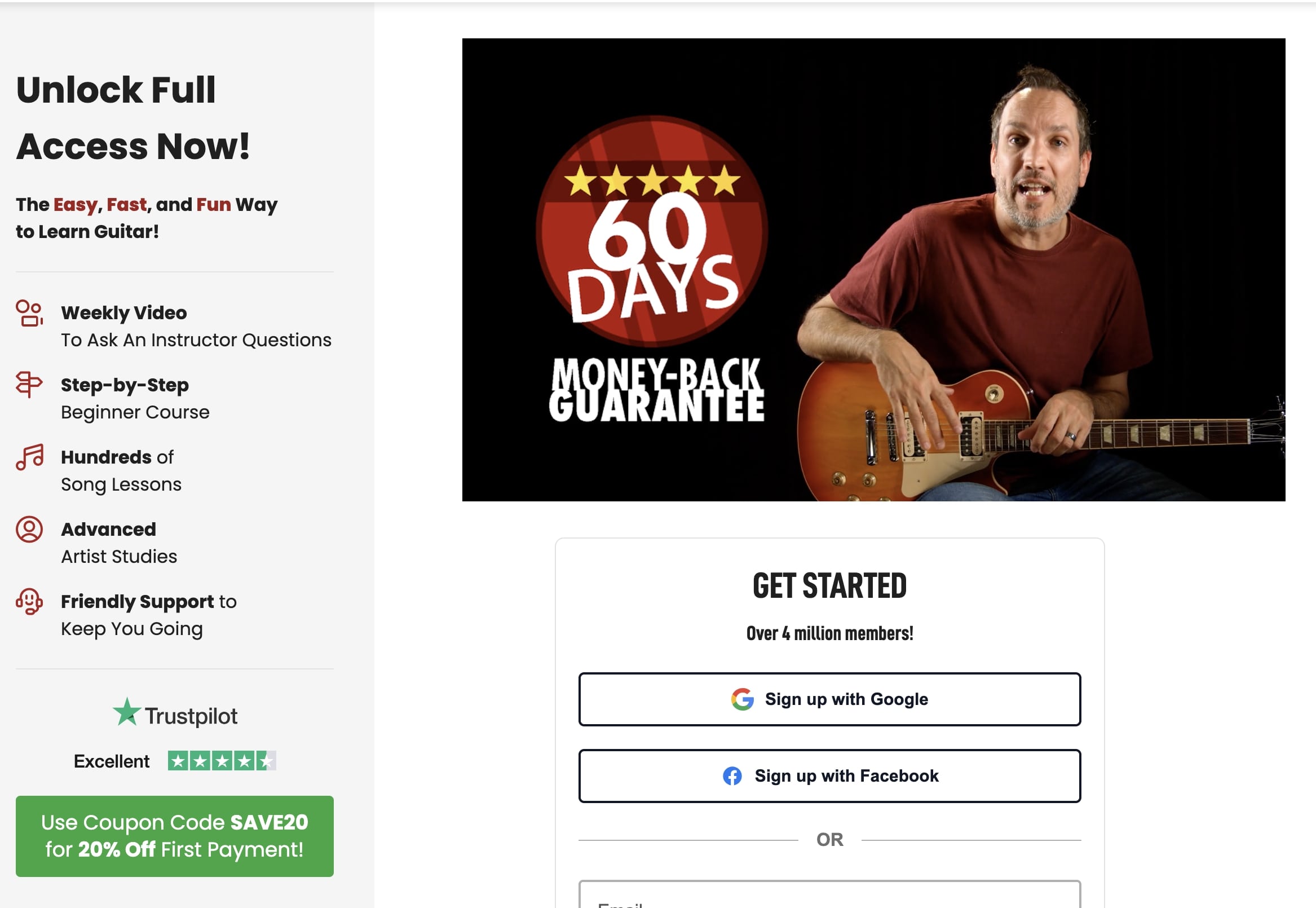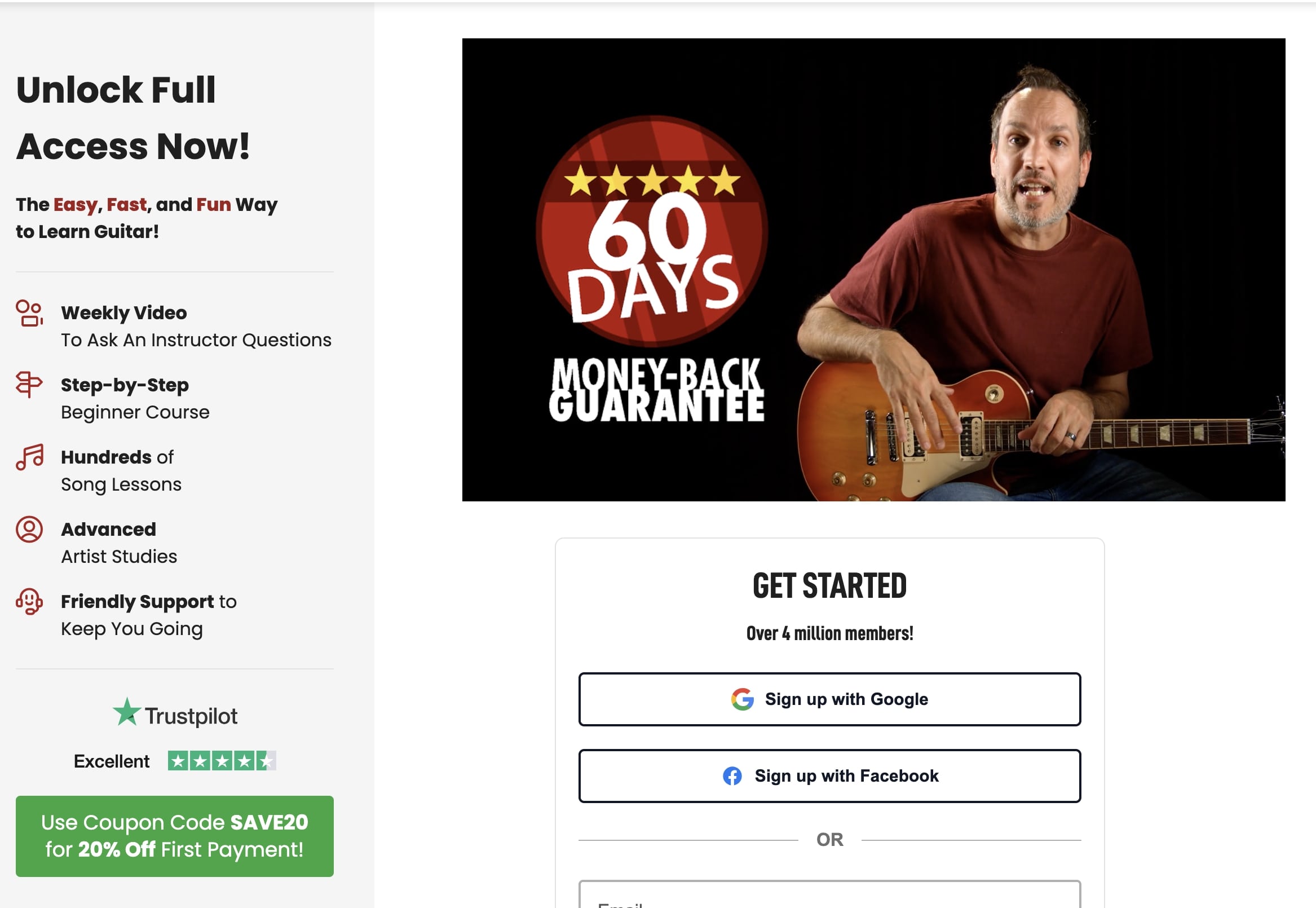 Conclusion:
Mastering barre chords is a journey that opens up a new universe of possibilities on the guitar. They allow you to explore different genres of music and express your creativity in unique ways. 
While the learning process can be challenging, the rewards are immense. With consistent practice, patience, and perseverance, you'll soon find that barre chords become an integral part of your guitar playing. 
We hope that you enjoyed reading this post, let us know in the comments if you have any other questions or queries.

---
References:
Bakker D. R., Martin F. H. Musical chords and emotion: Major and minor triads are processed for emotion //Cognitive, Affective, & Behavioral Neuroscience. – 2015. – Т. 15. – С. 15-31.
Suzuki M. et al. Discrete cortical regions associated with the musical beauty of major and minor chords //Cognitive, Affective, & Behavioral Neuroscience. – 2008. – Т. 8. – С. 126-131.
Sachs M. E. et al. Brain connectivity reflects human aesthetic responses to music //Social cognitive and affective neuroscience. – 2016. – Т. 11. – №. 6. – С. 884-891.
Krumhansl C. L., Bharucha J. J., Kessler E. J. Perceived harmonic structure of chords in three related musical keys //Journal of Experimental Psychology: Human Perception and Performance. – 1982. – Т. 8. – №. 1. – С. 24.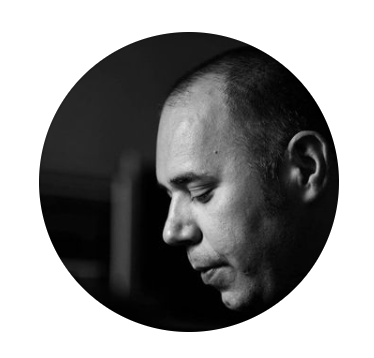 Marko is a passionate composer, producer, and multimedia artist with a Master of Music degree. His career involves performing, creating, and producing his own music in his home studio using digital and analogue equipment. Marko is a multi-instrumentalist (he plays guitar, bass, piano, theremin, and other instruments). performs live acts and DJ sets, and works on feature and short films, documentaries, festivals, theaters, and government initiatives.