The banjo, with its distinctive twang and unique sound, has become a staple in various music genres, including country, folk, and bluegrass.
Learning to play the banjo can be an exciting journey, and understanding banjo chords is a crucial part of that journey.
In this guide, we'll explore the essential banjo chords, their shapes, and how to master them. We'll also provide a detailed chart to help you navigate the fretboard with ease.
What are Banjo Chords?
Banjo chords are combinations of notes played simultaneously to produce a harmonious sound. 
They are the foundation of banjo music and are formed by pressing down on the strings at different frets. 
Chords can be major, minor, or other variations, and understanding them is essential for playing songs and creating music on the banjo.
Understanding Banjo Chords
Chords are more than just shapes on the fretboard; they are musical expressions that convey emotions and musical themes. Here's a deeper look into banjo chords:
Major Chords
Major chords are bright and happy sounding. They are the most common chords and are often used to convey joyful emotions. Here are the three major chord shapes for banjo:
Barre Chord: This shape is called the barre because you bar your finger across the fret. It's a versatile shape that can be moved up and down the neck.

Diagonal Shape Chord: This shape looks like a diagonal line and is another essential major chord shape.

Diamond Shape Chord: Named for its appearance, this shape is a fundamental part of the banjo chord repertoire.
Minor Chords
Minor chords have a more somber and melancholic sound. They are derived from major chords by altering one note. Here's how to form minor chords:
Barre Becomes Triangle: Only the 12th fret of the 2nd string moves down to the 11th fret.

Diagonal Becomes L-Shape: The 1st string moves down a fret.

Diamond Becomes Flag: The 3rd string note moves back a fret.
Minor chords add depth and complexity to the music, allowing for more expressive playing.
Banjo Chords Chart: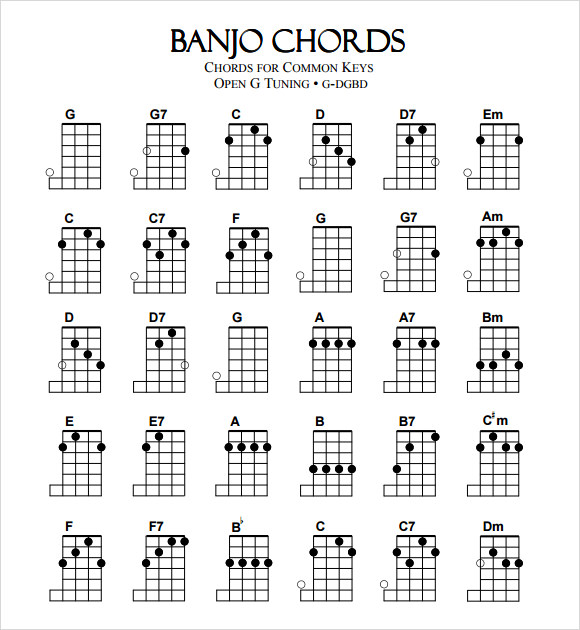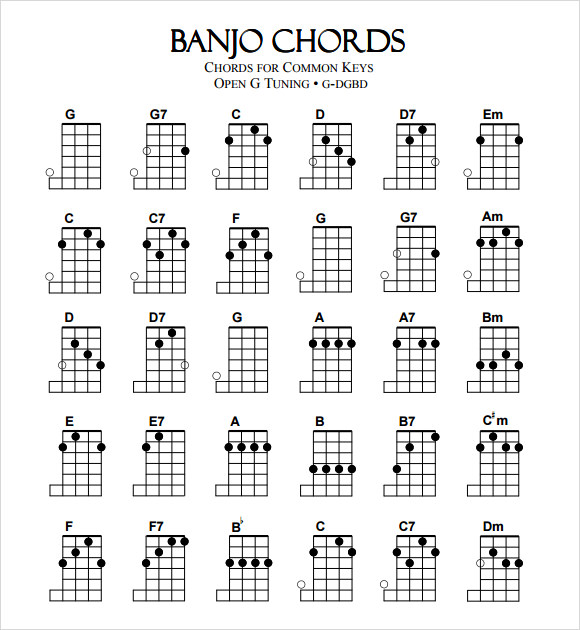 Practice Tips:
Learn the Theory Behind Chords
Understanding the theory behind chords is not just about memorizing shapes; it's about knowing why those shapes exist. Learn the basics of music theory, including scales, intervals, and chord construction. This knowledge will help you understand how chords are formed and how they function within a key.
Use your theoretical knowledge to recognize patterns and relationships between chords. This understanding will enable you to transpose songs to different keys, create your chord progressions, and improvise more freely.
Start with Three-Finger Chords
Starting with three-finger chords simplifies the learning process. These chords are easier to play and provide a solid foundation for more complex chord shapes.
Three-finger chords help you develop muscle memory and finger dexterity. Practice them regularly, focusing on clean sound and smooth transitions between chords.
Learn Major and Minor Chords Together
Major and minor chords are closely related, with minor chords being derived from major chords by altering one note. Understanding this relationship allows you to learn both types of chords simultaneously.
Practice playing major chords and then altering the necessary note to form the corresponding minor chord. Go back and forth between the major and minor shapes to reinforce the connection. This exercise will help you master 72 chords efficiently.
Explore Extended Chord Shapes
Once you are comfortable with major and minor chords, explore extended chord shapes like 7th, augmented, and diminished chords. These chords add complexity and color to your playing.
Incorporate extended chords into songs and practice playing them in context. This practical application will help you understand how these chords function in real music.
Use a Metronome for Timing
A metronome is a valuable tool for developing your rhythm and timing. Practice playing chords along with a metronome to ensure that you are keeping a steady beat.
Start slowly and gradually increase the metronome's speed as you become more comfortable. This approach helps you build speed without sacrificing accuracy.
Play Along with Recordings
Playing along with recordings of songs you like helps you develop your ear and learn how chords are used in real music. It also provides an opportunity to practice playing with other instruments.
Listen to how professional banjo players use chords and try to emulate their techniques. This practice will help you develop your style and enhance your overall musicianship.
For further information, Play the YouTube video below:
Conclusion
Mastering banjo chords is an enriching and rewarding journey that opens doors to creativity, expression, and musical exploration. Whether you're a beginner just starting out or an experienced player looking to deepen your understanding, the world of banjo chords offers endless possibilities.
From the foundational major and minor chords to the more complex extended shapes, banjo chords are the building blocks of music. By understanding the theory behind them, practicing diligently, and applying what you've learned in real musical contexts, you can unlock your potential as a banjo player.
The practice tips provided in this guide, along with the comprehensive banjo chords chart, are tools to help you on your path. Remember, patience, persistence, and a passion for learning are your best allies.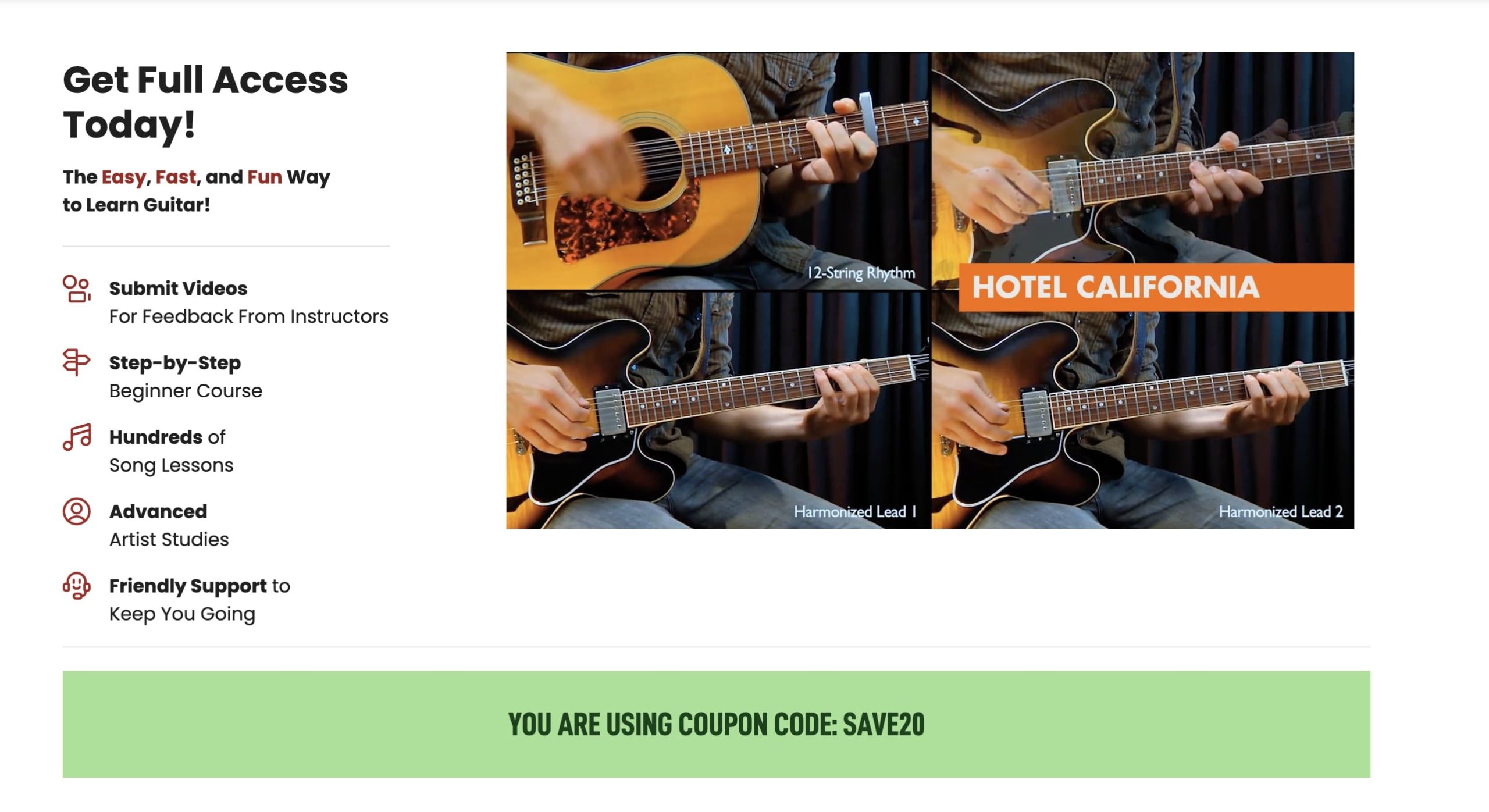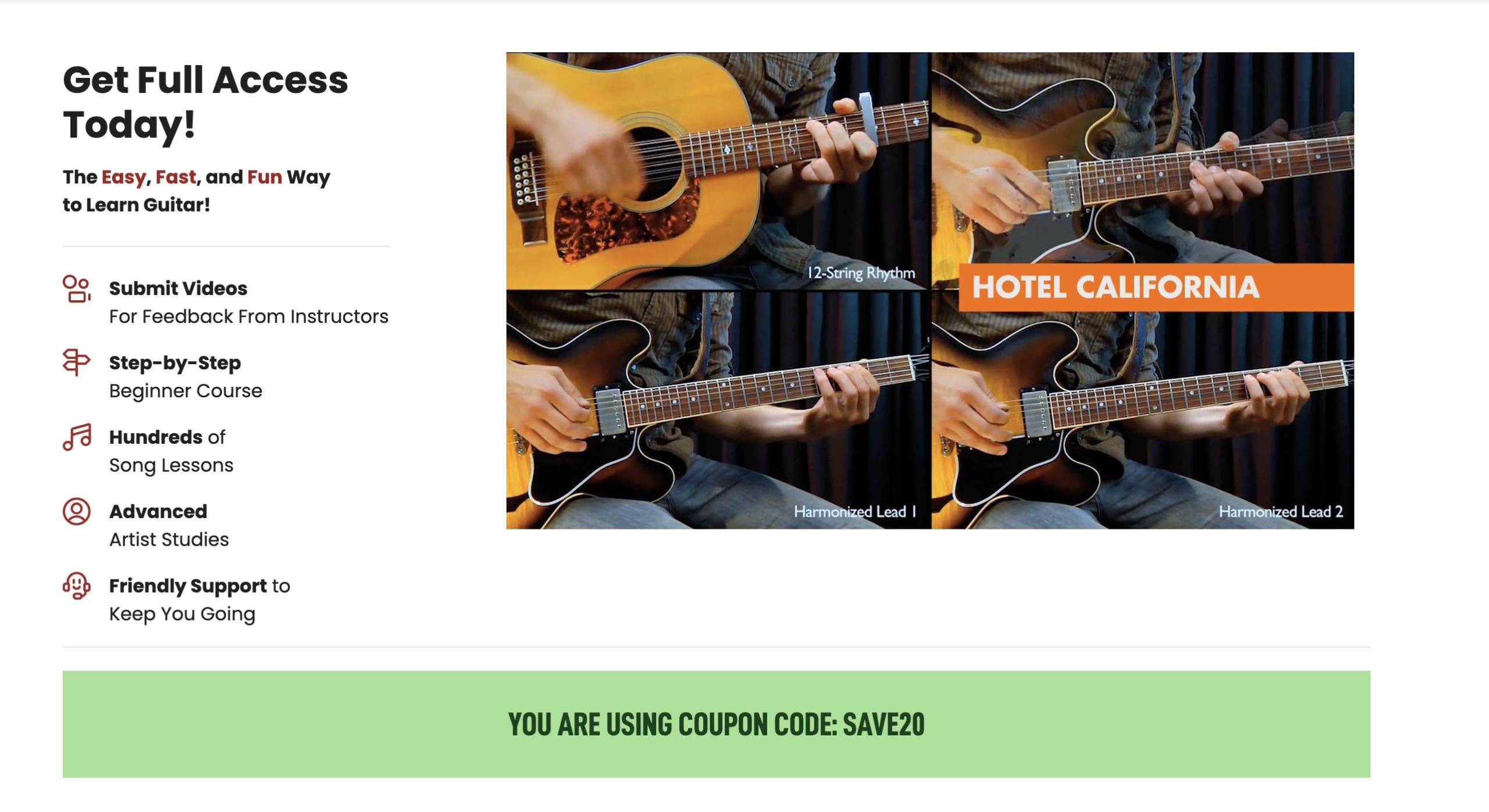 Frequently Asked Questions (FAQ)
What is the best way to start learning banjo chords?
Start with understanding the basic major and minor chord shapes. Focus on three-finger chords, practice them regularly, and use resources like chord charts and tutorials to guide you.
Can I learn banjo chords without knowing music theory?
While it's possible to learn chords without understanding music theory, having a basic knowledge of theory can enhance your understanding and ability to create music.
How can I practice transitioning between chords smoothly?
Practice slow and focused transitions between chords, using a metronome to keep time. Gradually increase the speed as you become more comfortable.
What are extended chords, and why are they important?
Extended chords like 7th, augmented, and diminished add complexity and color to music. They are essential for creating tension, resolution, and expressing different emotions in music.
How can I memorize all the different chord shapes?
Focus on understanding the relationships between chords rather than rote memorization. Practice regularly, and use visual aids like chord charts to reinforce your memory.
Can I play any song once I know the major and minor chords?
Most songs can be played with major and minor chords, but some may require extended or altered chords. Understanding the full range of chords will enable you to play a wider variety of music.
---
References:
Bluestein G. America's Folk Instrument: Notes on the Five-String Banjo //Western Folklore. – 1964. – Т. 23. – №. 4. – С. 241-248.
Wessenberg F. Chords for the banjo and how to play accompaniments. A collection of chords in the principal major and minor keys… By FW Wessenberg. – 1891.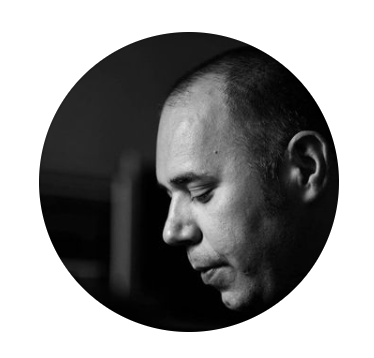 Marko is a passionate composer, producer, and multimedia artist with a Master of Music degree. His career involves performing, creating, and producing his own music in his home studio using digital and analogue equipment. Marko is a multi-instrumentalist (he plays guitar, bass, piano, theremin, and other instruments). performs live acts and DJ sets, and works on feature and short films, documentaries, festivals, theaters, and government initiatives.