The guitar is a versatile instrument that allows us to express a wide array of emotions. One fundamental aspect of this emotional expression lies in the use of minor chords.
Despite their simplicity, minor chords carry a depth of feeling that can transform a piece of music, adding a sense of melancholy, introspection, or even tension.
In this post, we are going to explain what is A Minor Chord, and how you can play it. So, without further ado, let's get started.
What is A Minor Chord Guitar?
In music theory, a chord is a harmonious set of three or more pitches heard as if sounding simultaneously.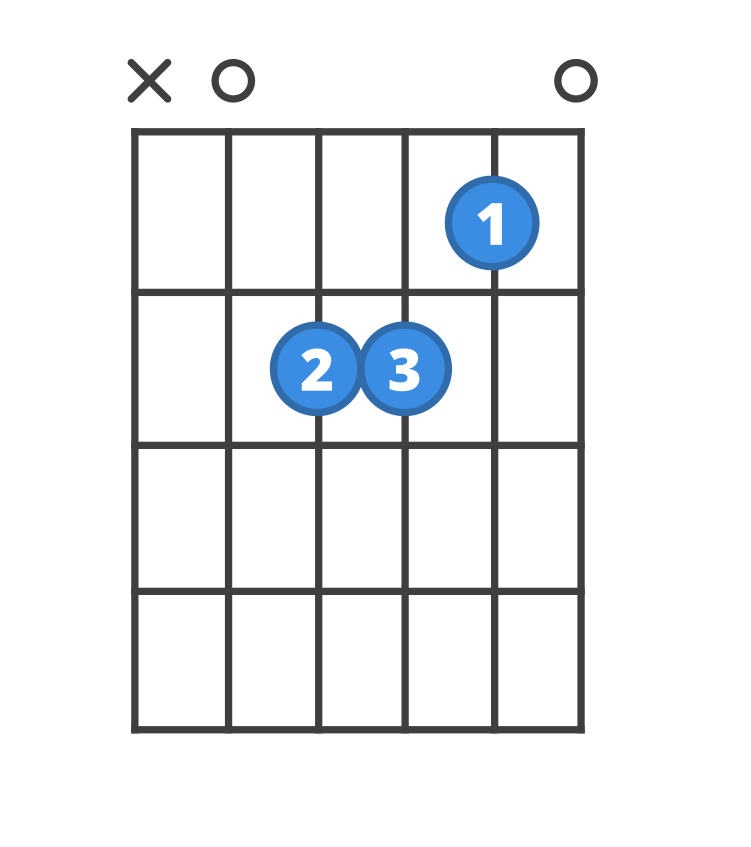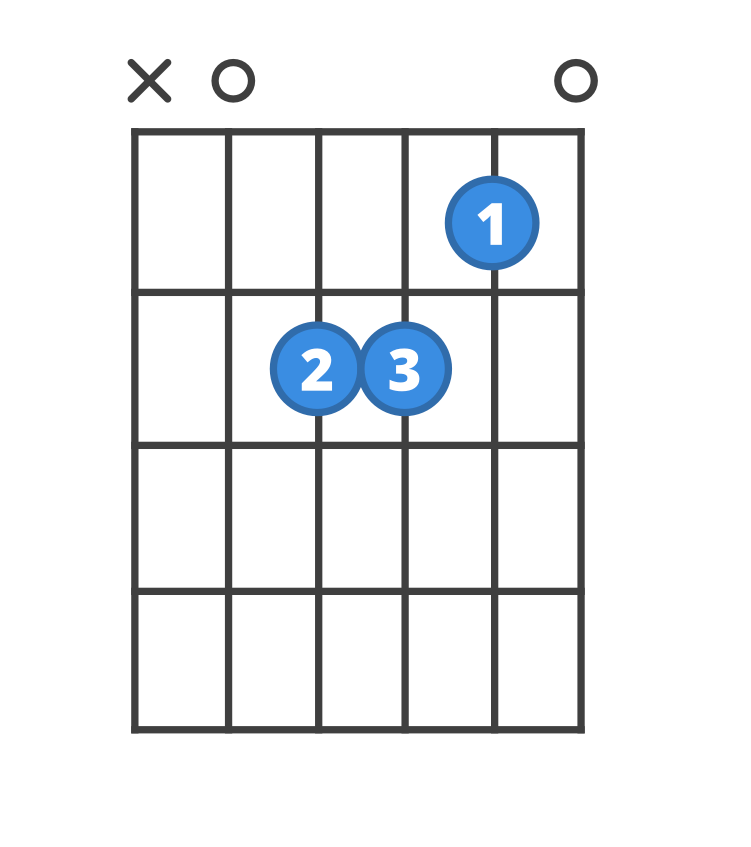 Among the various types of chords, the minor chord holds a unique and crucial place. It consists of three notes: the root note, the minor third, and the perfect fifth.
The root note, as the name suggests, is the starting point, the base from which the rest of the chord is built. The minor third is an interval or distance between two notes, that is three half steps (or three frets on the guitar) above the root note. 
This interval gives the minor chord its signature 'sad' or 'melancholic' sound. The perfect fifth is an interval that is seven half steps (or seven frets on the guitar) above the root note. This note adds stability and fullness to the chord.
Minor chords can be contrasted with major chords, which have a major third instead of a minor third. This slight difference in the middle note of the chord significantly changes the sound, giving major chords a 'happy' or 'bright' sound in contrast to the 'sad' or 'melancholic' sound of minor chords.

Basic Minor Chords on the Guitar
In learning the guitar, there are several basic minor chords that one must familiarize themselves with.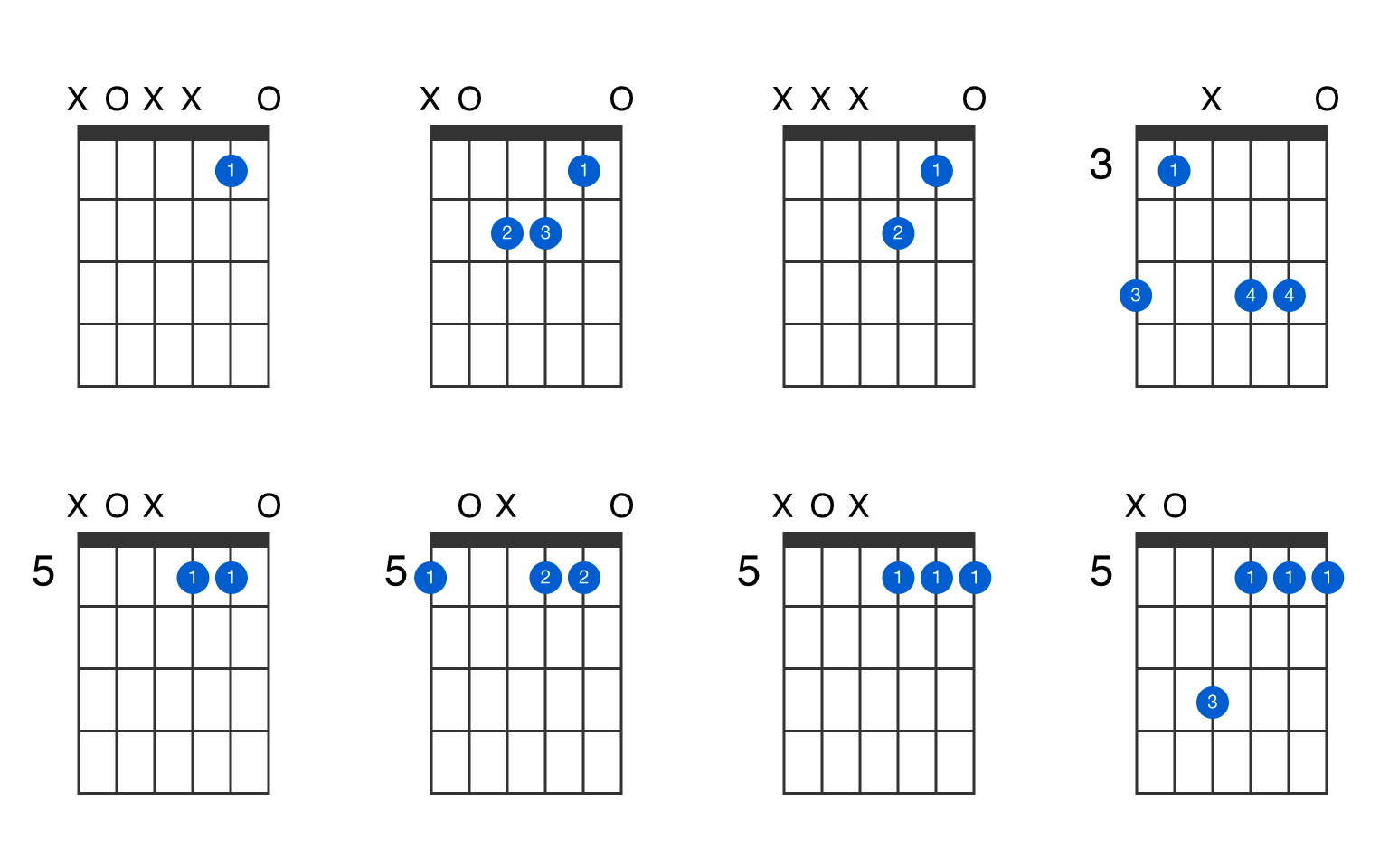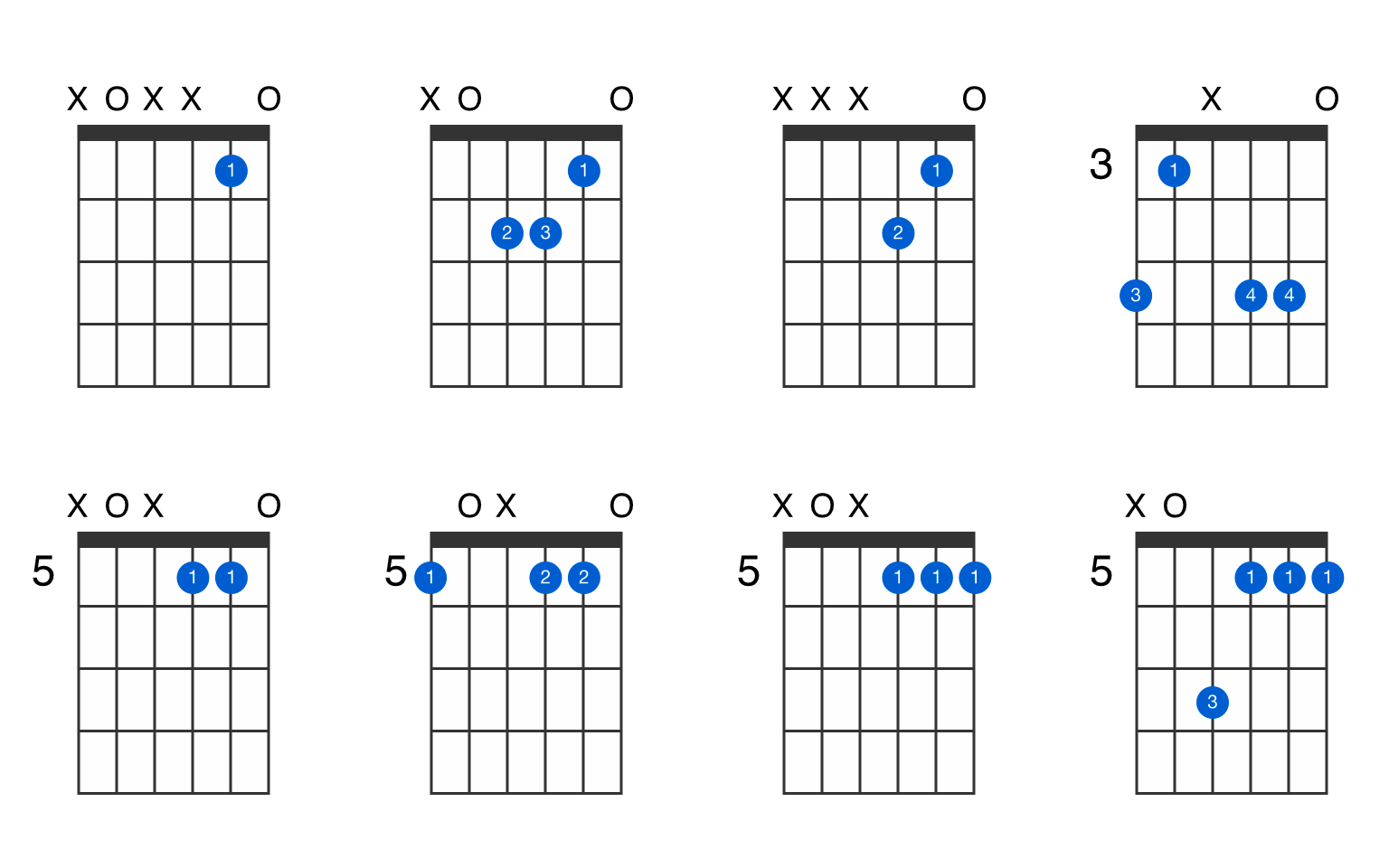 These open chords, so called because they include open, or unfretted, strings, are typically the first chords learned by guitarists due to their simplicity and the foundational role they play in many songs.
The A minor (Am) chord, as mentioned earlier, is one of the first minor chords that guitarists learn. This open chord has a rich, full sound and is frequently used in a variety of music genres.
E minor (Em) and D minor (Dm) are two other basic minor chords that every guitarist should know. Like Am, these chords are frequently used and form the foundation of many songs.
Each of these chords has a unique shape that, once learned, can be quickly recognized and played. 
As you gain experience and familiarity with these shapes, you'll be able to transition smoothly between chords, expanding the range of songs you can play.
Beyond Open Minor Chords
While open chords are a critical part of learning the guitar, they represent only a portion of the chords that a guitarist can play. To unlock the full potential of the guitar, one must learn barre chords.
Barre chords are named for the technique of 'barring' your index finger across multiple strings. This allows you to transpose, or move, the open chord shapes up and down the fretboard, giving you the ability to play minor (and major) chords with any root note.
The most common minor barre chord shapes are based on the open Em and Am chords. 
By learning these shapes and how to move them up and down the neck, you can play any minor chord, regardless of the root note. This opens up a vast range of possibilities and allows you to play songs in any key.

The Emotional Impact of Minor Chords
Minor chords have a profound impact on the emotional resonance of a piece of music. Their distinctive sound, often described as sad or melancholic, can evoke a wide range of emotions in listeners. 
This is largely due to the minor third interval, which creates a sense of tension or longing.
However, the power of minor chords is not limited to evoking sadness or melancholy. Depending on the context, they can also evoke feelings of introspection, mystery, or even a sort of subdued joy. 
The key is in how they're used in relation to other chords and elements in a piece of music.
While major chords are often seen as the 'heroes' of Western music, always happy and bright, minor chords provide the necessary contrast, painting the shadows that give the light its depth. 
Their versatility and depth make minor chords an essential tool in the toolbox of every guitarist, from the greenest beginner to the most seasoned professional.
Mastering minor chords not only expands your musical vocabulary but also gives you a deeper understanding of how music conveys emotion. 
The next time you pick up your guitar, pay special attention to those minor chords. Experiment with them, listen to them, and feel them. You might be surprised at the depth of emotion they can evoke.
You may be interested in learning the basics of rock, country, funk, or blues. Guitar Tricks has the learning resources for you, as well as many instructors to choose from. They offer some of the best online guitar lessons for beginners and advanced guitarists.
Conclusion:
In the vast sonic landscape that a guitar offers, minor chords play a crucial role in adding emotional depth and complexity. 
From the fundamental open minor chords like Am, Em, and Dm, to the more advanced barre chords, understanding and mastering minor chords opens up a world of musical possibilities. 
They provide melancholic tones, mysterious undercurrents, and reflective pauses that breathe life into a composition. As you continue your journey with the guitar, remember that it's not just about strumming strings and fretting notes, it's about expressing emotion and telling stories through music. 
So, keep exploring, keep practicing, and let every minor chord you play resonate with your unique musical voice.

---
Refetence: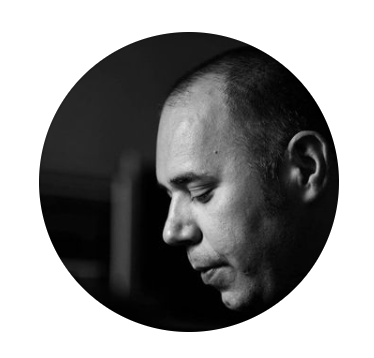 Marko is a passionate composer, producer, and multimedia artist with a Master of Music degree. His career involves performing, creating, and producing his own music in his home studio using digital and analogue equipment. Marko is a multi-instrumentalist (he plays guitar, bass, piano, theremin, and other instruments). performs live acts and DJ sets, and works on feature and short films, documentaries, festivals, theaters, and government initiatives.