Ibanez, a brand that has been at the forefront of guitar innovation for decades, offers a wide range of electric guitars to suit every player's style and budget.
In this blog post, we'll explore the world of Ibanez electric guitars, exploring the various models, series, and sub-brands, and what sets each one apart.
Ibanez Sub-Brands: Quality Levels and Tiers
Ibanez guitars are categorized into several sub-brands, each representing a different quality level or tier. 
These sub-brands allow guitarists to find an Ibanez model that suits their budget and preferences.
60% Off Guitar Tricks Full Access! Use coupon code: JOIN60
J. Custom: 
This is the top-tier sub-brand in terms of quality and price. J. Custom models are custom-made in Japan by Ibanez's top luthiers, using exotic tonewoods, and produced in limited quantities. 
These guitars are easily identifiable by the J. Custom logo on the headstock.
Prestige: 
The Prestige sub-brand represents the highest quality Ibanez guitars you can buy, apart from J. Custom. 
These guitars have been built in Japan since 1996 and are known for their superior quality. The clear 'Prestige' logo on the headstock identifies these models.
Premium: 
Slightly more affordable than the Prestige guitars, the Premium sub-brand guitars are produced in Indonesia. They offer high-quality materials and craftsmanship but at a lower cost. 
These guitars have been available since 2011 in most of Ibanez's guitar series.
Axion Label:
Introduced in 2019, the Axion Label sub-brand offers hyper-modern features designed for metal guitarists. These guitars feature unique elements like the Ibanez Nitro Wizard five-piece neck, luminescent side dots, Schaller strap lock pins, Sustainiac sustainer, multiscale necks, and other aftermarket features. 
They also use 'Sub Zero Treated Frets', which have been temperature treated to harden the frets.
Iron Label: 
Produced since 2013, the Iron Label sub-brand offers bare-bones styled guitars designed purely for metal guitarists. These guitars don't use a tone knob, use a 3-way pickup selector, and have super-thin Nitro Wizard necks.
Standard: 
The Standard sub-brand offers a wide variety of styles and features to choose from. 
While the Prestige and Premium sub-brands tend to only have a few models to choose from under each series, there is usually far more variety in the Standard sub-brand.
GIO: 
The GIO is Ibanez's budget sub-brand, offering affordable yet quality guitars. The GIO sub-brand is easy to identify with the big 'GIO' on the headstock.
Ibanez Signature Guitars: Icons and Their Instruments
Ibanez boasts a massive range of signature guitars from iconic guitarists like Steve Vai, Joe Satriani, Paul Gilbert, Kiko Loureiro, Tim Henson, Nita Strauss, Mårten Hagström, Andy Timmons, Paul Stanley, Munky, and Yvette Young. 
The Ibanez JEM, designed in partnership with Steve Vai in the late 80s, is possibly the most recognizable and best-selling signature model. These signature models offer fans a chance to play a guitar designed to the specifications of their favorite artists.


The RG series (RG stands for Roadstar Guitar) is the most popular Ibanez range. Introduced in 1987 as a budget alternative to Steve Vai's signature JEM, the RG series has grown to include a wide range of 6, 7 & 8-string models with various features and styles. 
The RG series offers models in the J.Custom, Prestige, Premium, Genesis Collection, Axion Label, Iron Label, Standard, and GIO sub-brands. 
The RG shape is iconic and while there are plenty of different RG models to choose from, they all have a similar style and features such as 24 frets, a thin Wizard neck, and dual humbuckers.
Ibanez S Series Guitars: The Saber's Edge


The Ibanez S (S stands for Saber) series, introduced in 1987, is known for its incredibly thin and contoured design. 
These guitars are lightweight and comfortable to play, making them a favorite among many guitarists. Today, you can find S series models in the Prestige, Axion, and Standard sub-brands.
Ibanez AZ Series Guitars: A New Tradition


Introduced in 2018, the AZ series has quickly grown in popularity. The AZ series takes a more traditional style with a thicker neck and a standard tremolo system, aiming for a broader range of styles. 
The body has a smoother look compared to the RG, and even the headstock modifies the classic Ibanez style for a more mellow look. As of now, you can only buy Prestige or Premium AZ models.
Ibanez FR Series Guitars: Modernizing the Classic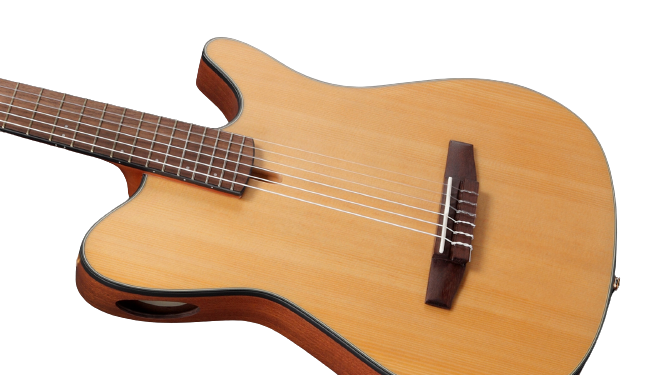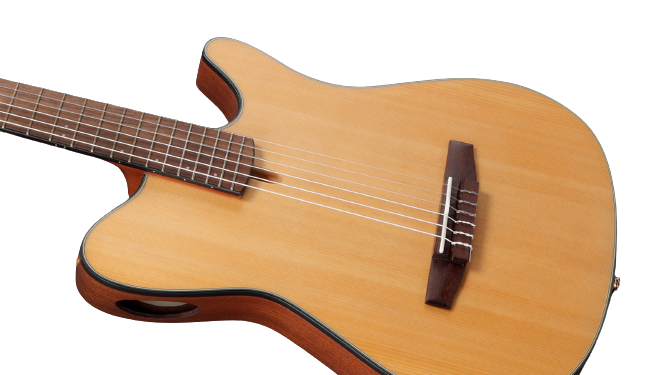 Introduced in 2008, the Ibanez FR series guitars were inspired by the classic Telecaster shape. 
These guitars offer modernized changes over the classic Tele including 24 frets, a super-thin Nitro Wizard neck, high-output humbuckers, and aftermarket hardtail bridges. 
These guitars are a modernized version of the Tele, offering a unique blend of classic and contemporary.
Ibanez AR Series Guitars: The Artist's Choice


The Ibanez AR or Artist series has been produced on and off since 1974. The shape and design of the AR series was one of Ibanez's first original designs. 
These guitars offer classic styling, with a shape that is reminiscent of a Les Paul with a symmetrical double cutout. 
The AR series focuses on classic styling, with most of the finishes using some sort of burst along with other finishes that are clearly inspired by Gibson.
Ibanez Artcore Hollowbody Guitars: The Sound of Tradition


Ibanez has a very popular range of hollow-body and semi-hollow-body guitars under the Artcore series. Introduced in 2002, the Artcore series offers a wide range of styles and hardware variations with a traditional look. 
These guitars are perfect for those seeking the warm, resonant tones of a hollow-body instrument.
Discontinued Ibanez Series: The Legacy Lives On
Over the years, Ibanez has produced and discontinued several series, including the Iceman, X series, the Destroyer series, and the AX series. These classic Ibanez shapes may come back into production at some point. 
These models are often sought after by collectors and players looking for a unique piece of Ibanez's history.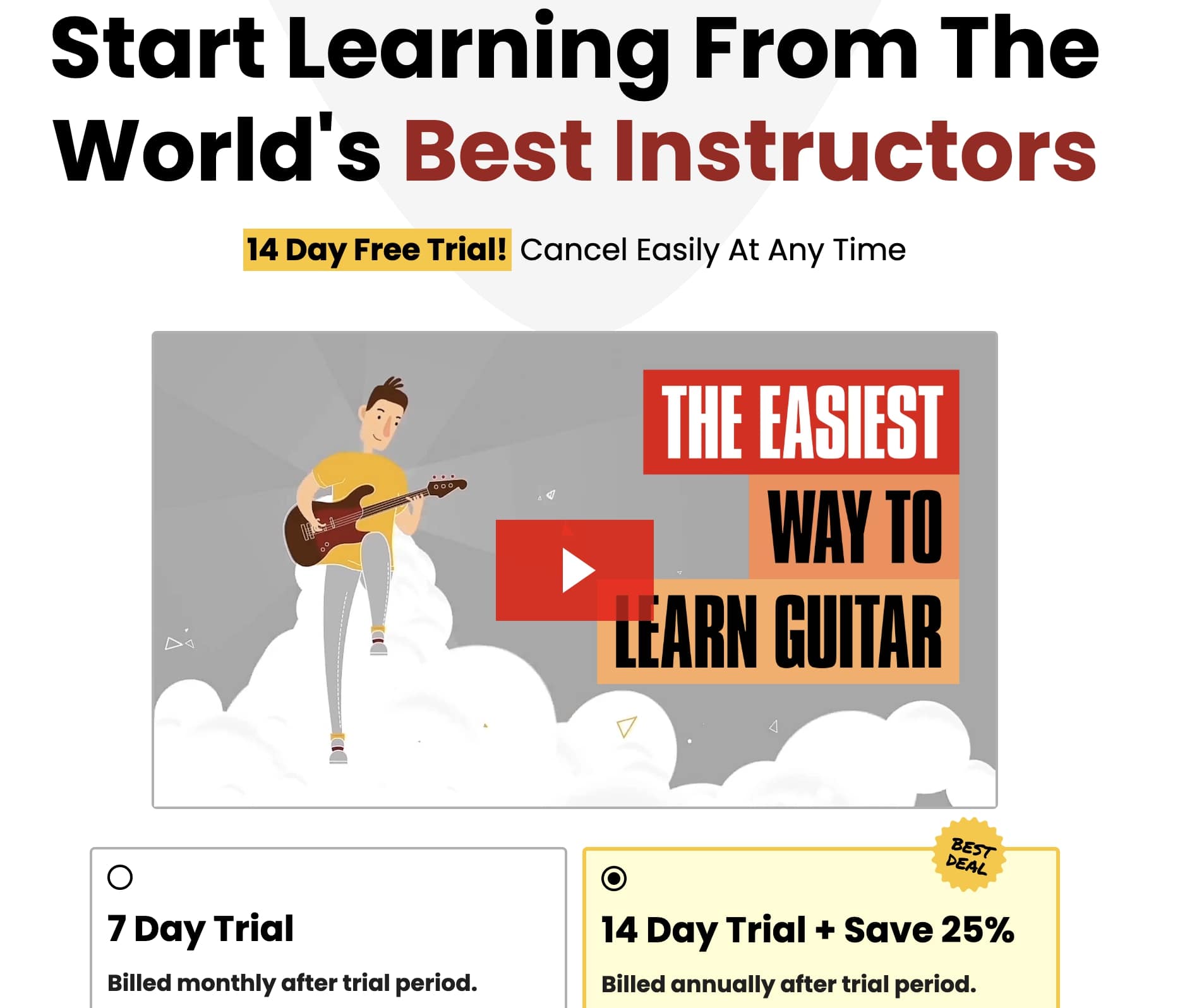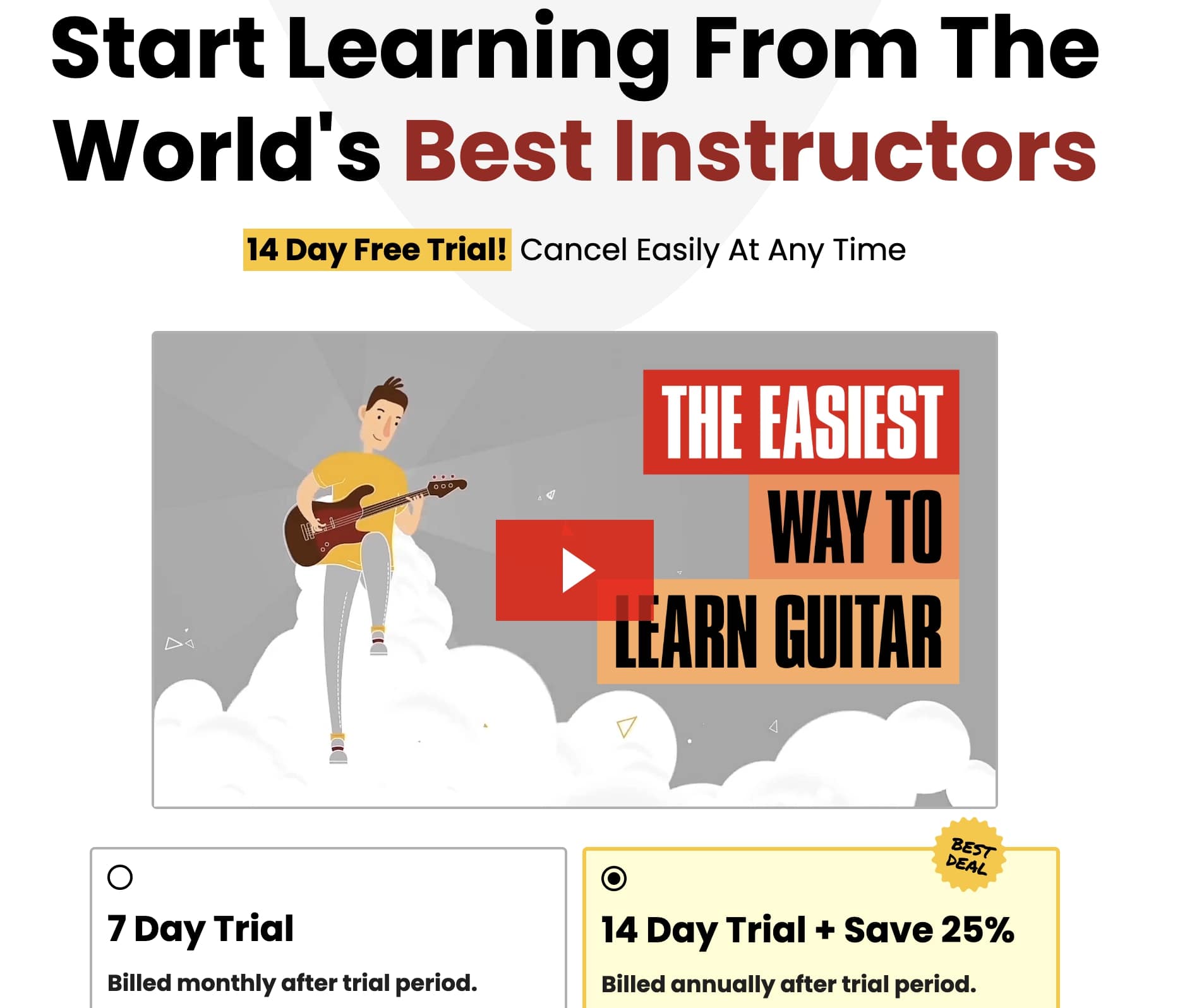 Conclusion
Ibanez offers a diverse range of electric guitars, each with its unique features and characteristics. 
Whether you're a beginner looking for an affordable yet quality instrument or a professional seeking a high-end guitar, Ibanez has something for everyone. 
Understanding the different models and series can help you find the perfect Ibanez guitar that suits your style, preferences, and budget. 
With a legacy of quality and innovation, Ibanez continues to be a leading choice for guitarists around the world.
Free Guitar Lessons Here