The F minor chord, often written as Fm, is a combination of notes that produces a specific sound. It's like a small team of notes that work together to create a unique musical expression.
This chord is used in many songs across various genres, giving a rich and deep tone that can add emotion and complexity to the music.
Learning to play the F minor chord on the guitar is like learning a new word; it allows you to say more things with your instrument.
In this post, we will explain the structure of the F Minor Chord along with a step-by-step guide to help you play it. 
What is the F Minor Chord?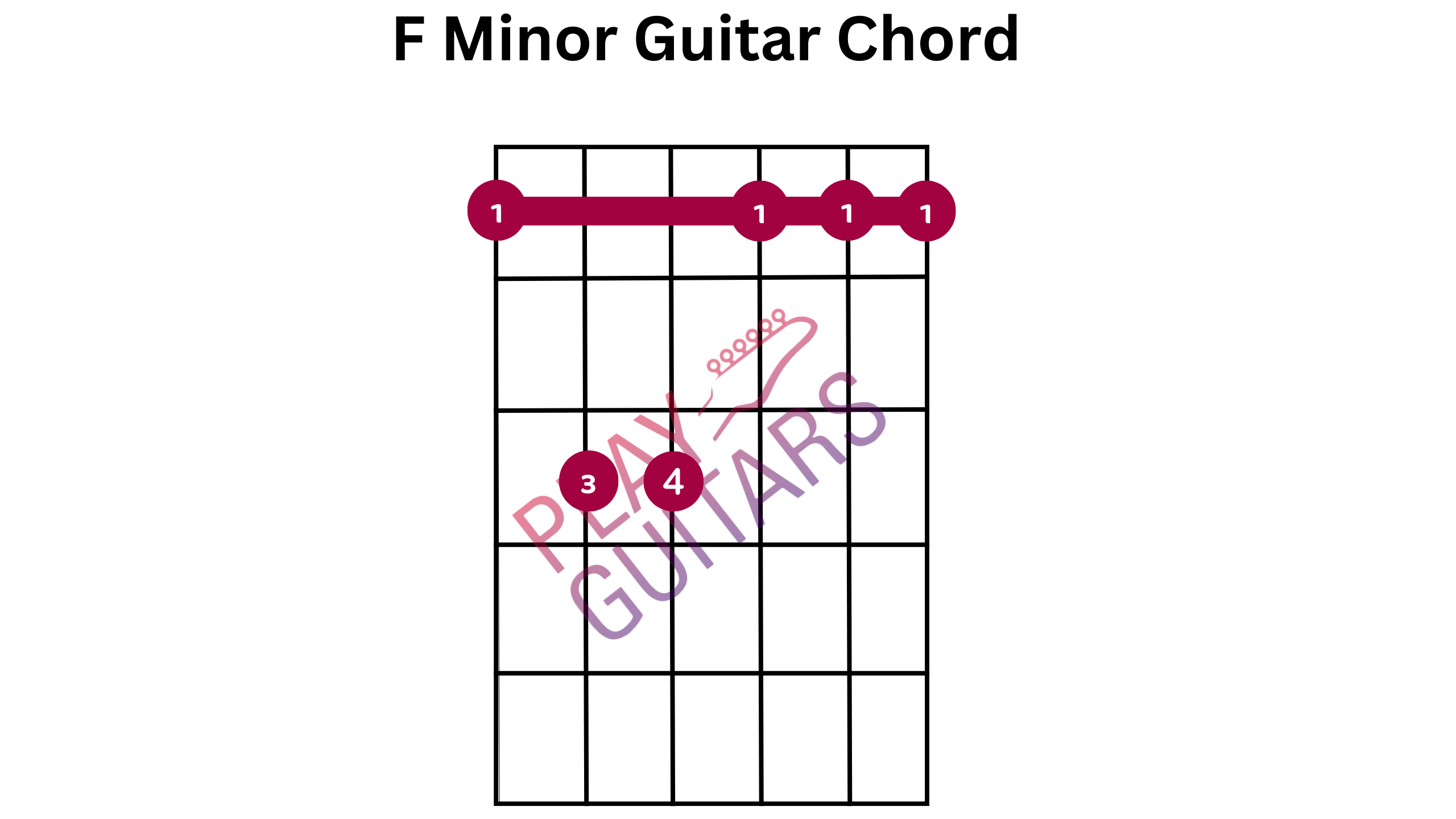 The F minor chord is made up of three specific notes: F, Ab, and C. Imagine these notes as three friends that always hang out together. 
Whenever you hear the F minor chord, you are hearing these three friends together.
F (Root Note): 
This is the note that gives the chord its name. It's like the leader of the group. 
In the F minor chord, F is the note that you will usually play the lowest, and it gives the chord a strong foundation.
Ab (Minor Third): 
This note is a little higher than the F. It's called the minor third because it is three notes above the F in the musical alphabet. This note gives the F minor chord its sad or emotional sound.
C (Perfect Fifth): 
The C note is higher still, and it helps to complete the sound of the chord. It's called the perfect fifth because it is five notes above the F in the musical alphabet.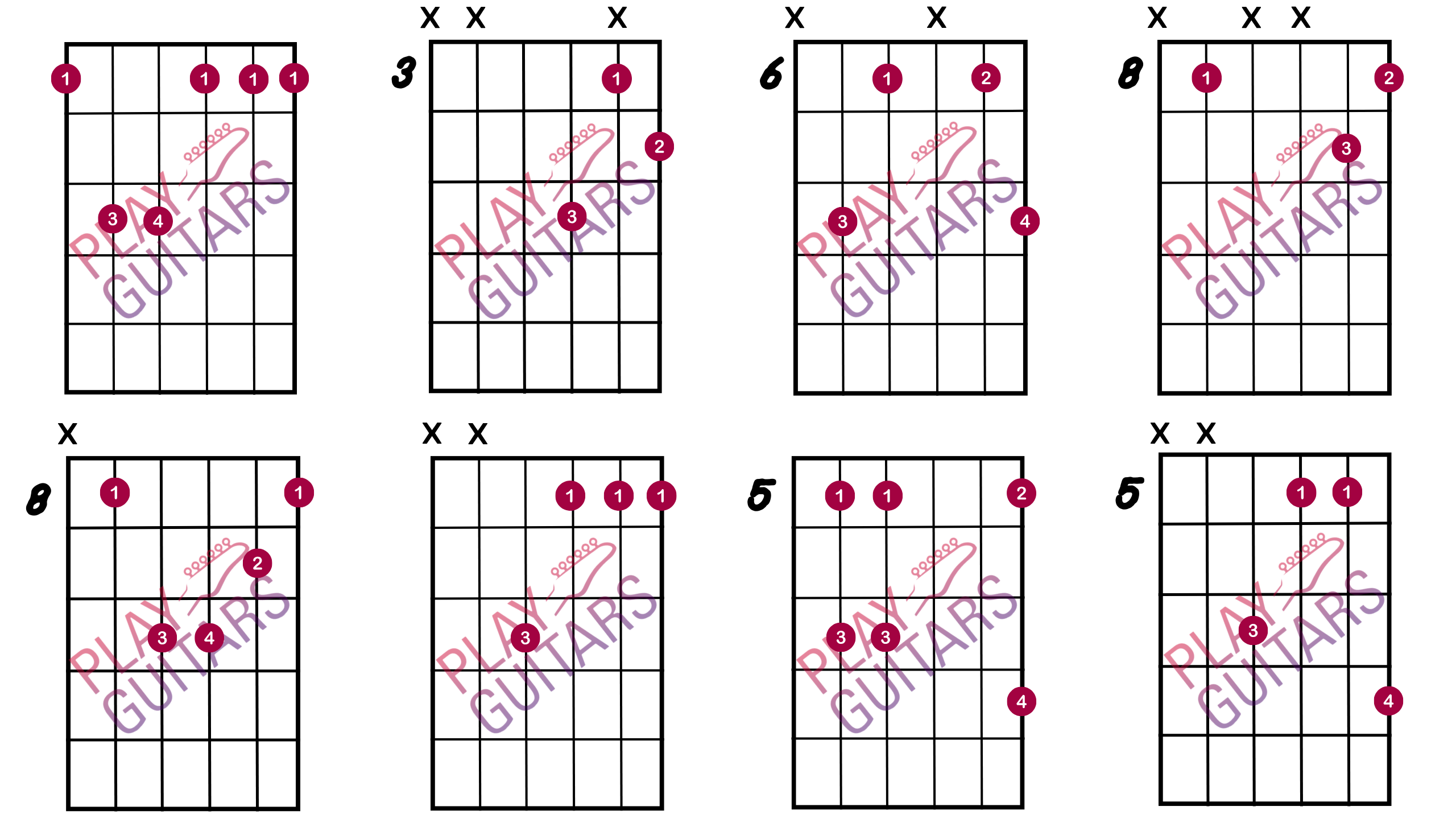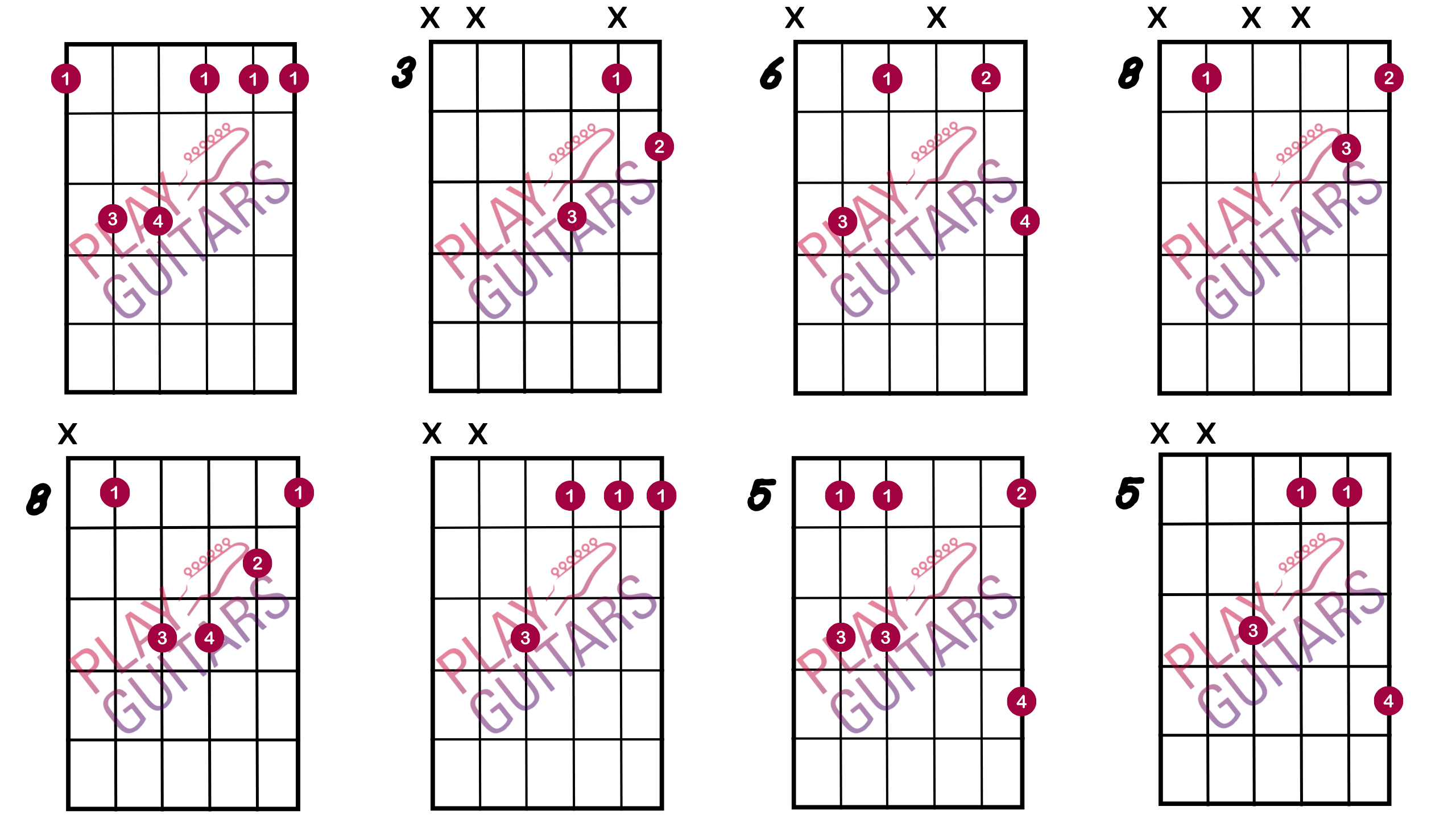 How Do These Notes Work Together?
When you play these three notes together (F, Ab, and C), they blend to create the sound of the F minor chord. It's like mixing colors; when you combine red and blue, you get purple. 
Similarly, when you play F, Ab, and C together, you get the F minor chord. Each note plays a crucial role in creating the sound of the chord, and leaving one out would change the chord's sound entirely.
How to Play the F Minor Chord on Guitar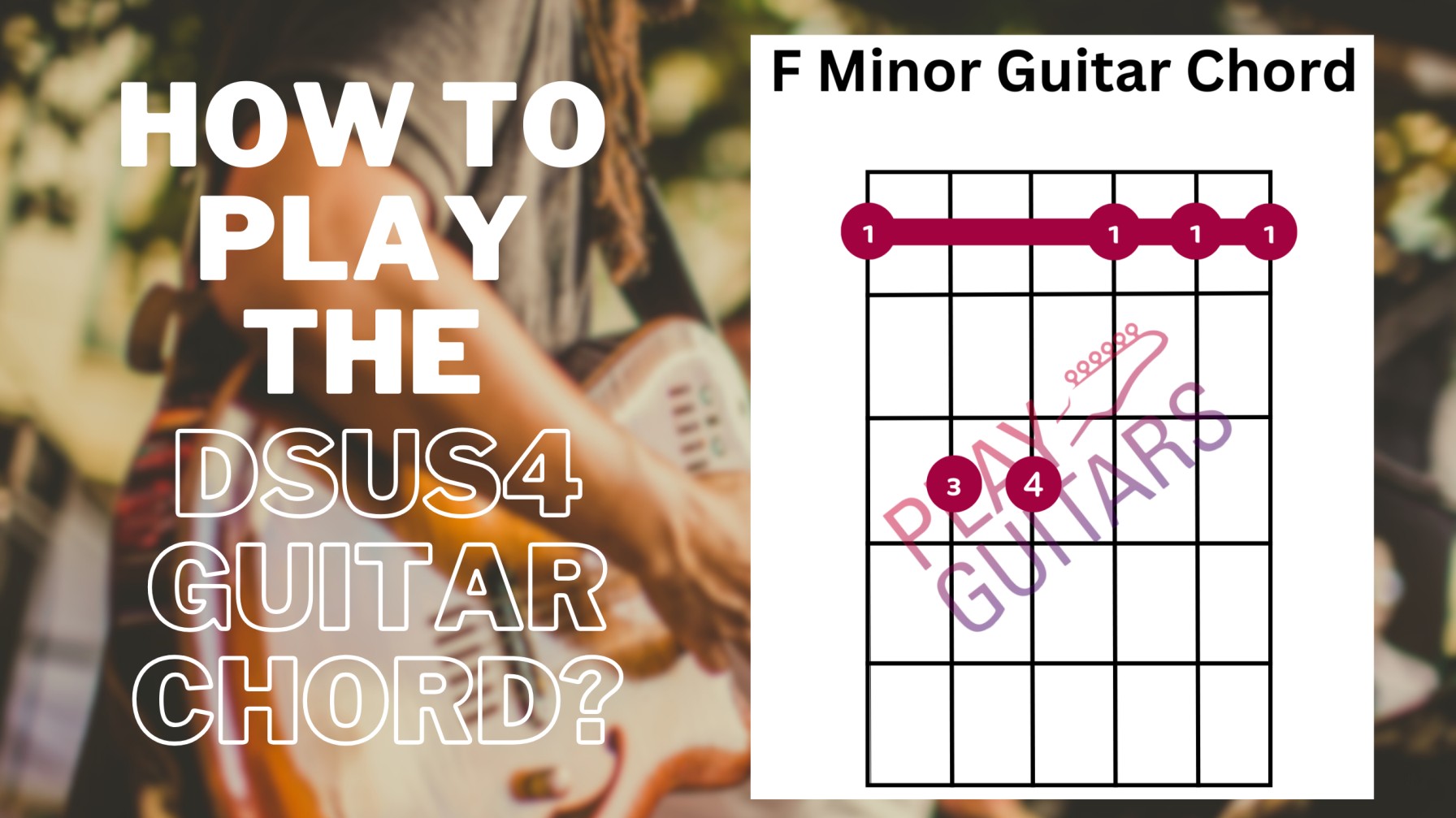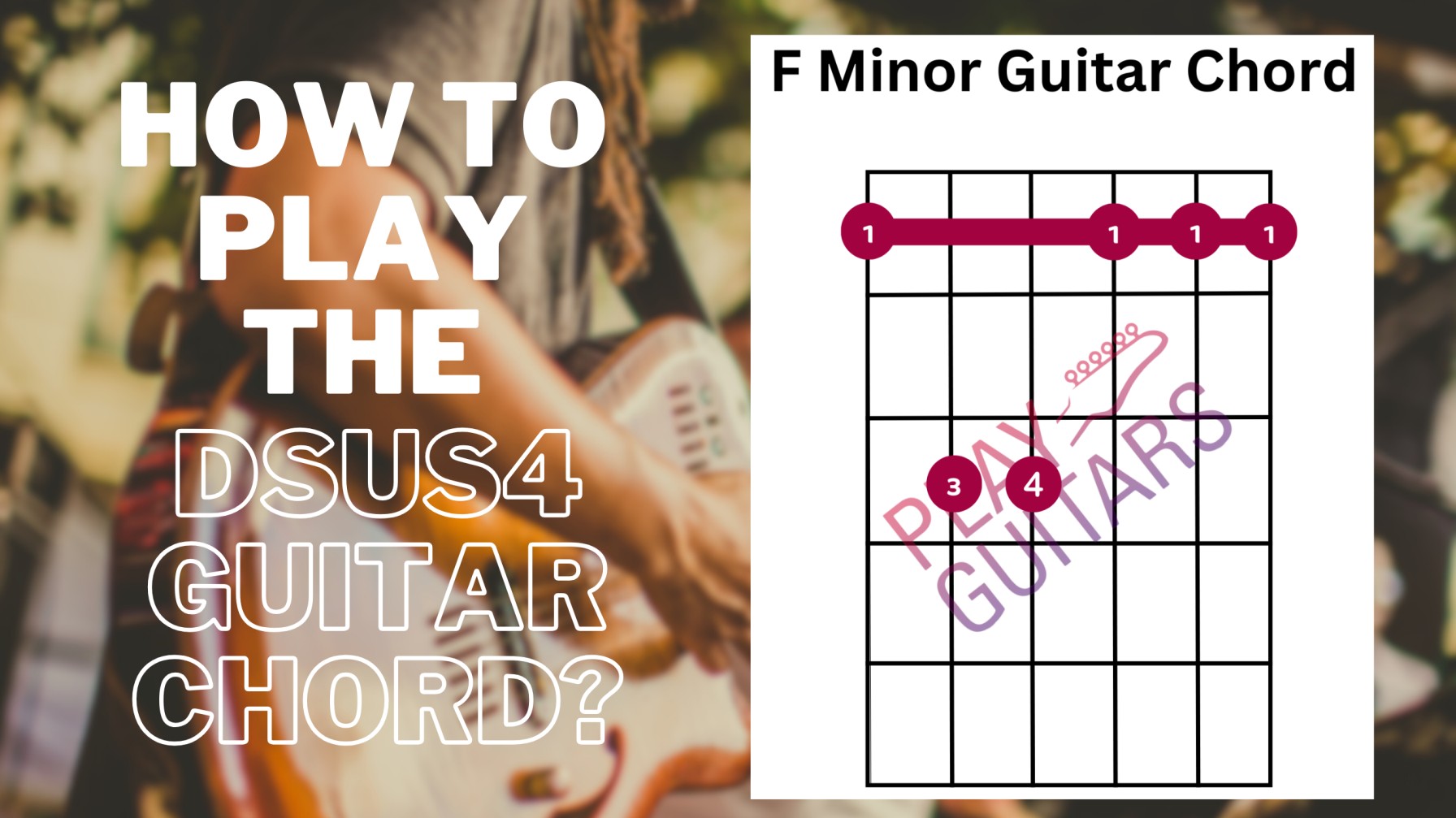 Playing the F minor chord (Fm) on the guitar is a valuable skill for every guitarist. 
In this section, we will explain how you can play the F Minor Chord on Guitar, so, let's take a look:
Step 1: Understand the Notes
The F minor chord consists of three notes: F, Ab, and C. The F note is the root, while Ab and C are the minor third and the perfect fifth, respectively. 
Familiarize yourself with these notes and their positions on the guitar fretboard as a first step towards mastering the F minor chord.
Step 2: Choose the Chord Shape
There are several ways to play the F minor chord on the guitar. You can choose a barre chord shape or an open chord shape. 
The barre chord shape is more common, and it involves pressing down multiple strings with one finger across the fretboard. 
Decide which shape is more comfortable for you to play and proceed to the next step.
Step 3: Position Your Fingers
For the barre chord shape, place your index finger across all the strings on the first fret. Your ring finger and pinky will go on the fifth and fourth strings of the third fret, respectively. 
Ensure each finger is firmly pressing down on the strings to allow each note to ring out clearly.
Step 4: Strum the Chord
Once your fingers are in position, strum the chord from the top string down. Ensure all the strings are ringing clearly. 
If any string sounds muted or buzzy, adjust your finger positioning and try again. Practice strumming the chord until you achieve a clear and harmonious sound.
Step 5: Practice Transitions
Practice transitioning from the F minor chord to other chords and back again. 
This exercise will help improve your finger dexterity and chord-changing speed, essential skills for playing songs that include the F minor chord.
Step 6: Play Along with a Song
Choose a song that includes the F minor chord and practice playing along. 
This step will help you get used to playing the F minor chord in a musical context, enhancing your playing skills and confidence.
60% Off Guitar Tricks Full Access! Use coupon code: JOIN60
Tips for Playing the F Minor Chord
Here are a few tips to help you speed up your learning journey:
Tip 1: Ensure Proper Finger Placement
Proper finger placement is crucial for playing the F minor chord clearly and beautifully. Each finger must press down on the correct string and fret to ensure that each note rings out. 
If your fingers are not placed correctly, some notes may be muted, and the chord will not sound right.
Start slow and pay attention to where each finger is placed. Make sure your fingers are not touching adjacent strings, as this can mute the strings and prevent them from vibrating freely. 
Your fingers should press down firmly on the strings, but not so hard that it's uncomfortable.
Tip 2: Apply Adequate Pressure
Applying the right amount of pressure on the strings is essential. Too little pressure will result in a buzzing sound, while too much pressure can strain your fingers and make playing uncomfortable.
Practice applying different amounts of pressure to find the right balance. Your fingers should press the strings firmly against the fretboard, allowing each note to sound clear and full without any buzzing or muting.
Practice Finger Independence
Finger independence is vital for smoothly transitioning between chords. Each finger should move independently to its position without affecting the placement of the other fingers.
Perform finger independence exercises to enhance your dexterity. 
Practice placing each finger on the fretboard one by one and then lifting them off one by one. This exercise will help your fingers become more agile and independent.
Free Guitar Lessons Here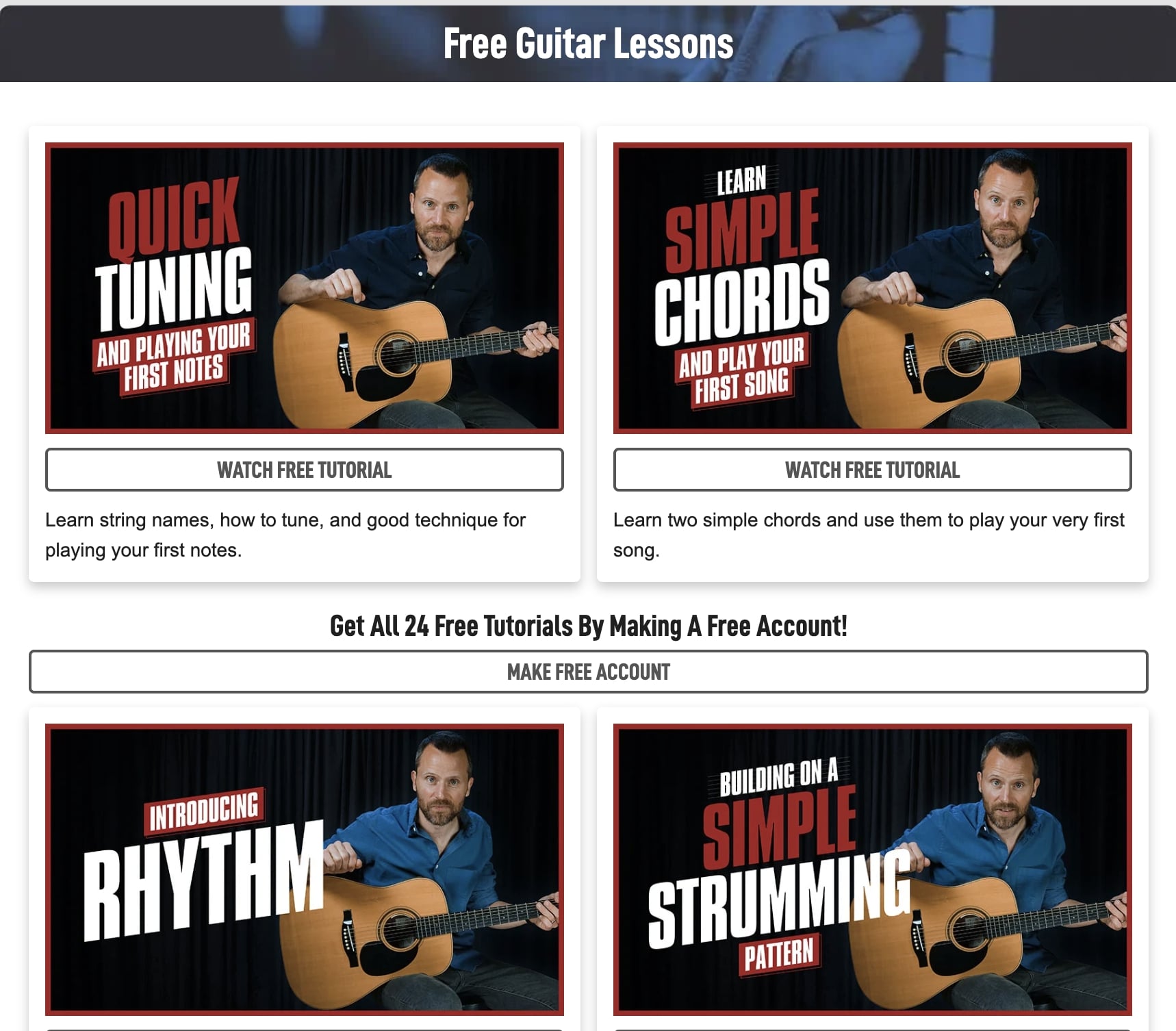 Conclusion:
In short, the F minor chord is a fundamental chord for musicians to learn and understand. 
Whether you are playing it on the guitar, piano, or another instrument, mastering the F minor chord will enhance your musical journey and allow you to express a range of emotions in your playing. 
Take the time to practice playing the F minor chord in various positions and inversions, and explore how it can be used in chord progressions to create beautiful and emotive music.
---
References:
Pallesen K. J. et al. Emotion processing of major, minor, and dissonant chords: a functional magnetic resonance imaging study //Annals of the New York Academy of Sciences. – 2005. – Т. 1060. – №. 1. – С. 450-453.
Suzuki M. et al. Discrete cortical regions associated with the musical beauty of major and minor chords //Cognitive, Affective, & Behavioral Neuroscience. – 2008. – Т. 8. – С. 126-131.
Bakker D. R., Martin F. H. Musical chords and emotion: Major and minor triads are processed for emotion //Cognitive, Affective, & Behavioral Neuroscience. – 2015. – Т. 15. – С. 15-31.
Virtala P. et al. Musicianship facilitates the processing of Western music chords—An ERP and behavioral study //Neuropsychologia. – 2014. – Т. 61. – С. 247-258.
Crowder R. G., Reznick J. S., Rosenkrantz S. L. Perception of the major/minor distinction: V. Preferences among infants //Bulletin of the Psychonomic Society. – 1991. – Т. 29. – С. 187-188.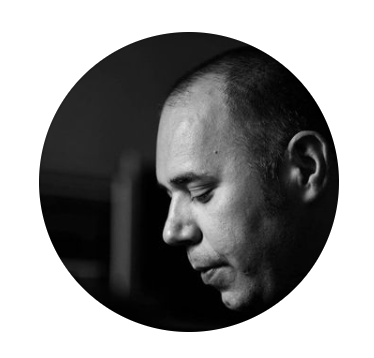 Marko is a passionate composer, producer, and multimedia artist with a Master of Music degree. His career involves performing, creating, and producing his own music in his home studio using digital and analogue equipment. Marko is a multi-instrumentalist (he plays guitar, bass, piano, theremin, and other instruments). performs live acts and DJ sets, and works on feature and short films, documentaries, festivals, theaters, and government initiatives.