Standard guitar tuning, E-A-D-G-B-E, has been the backbone of many iconic songs and styles, but it's not the only tuning in town. Two alternatives that offer unique voicings and open new creative doors are Drop D and Open D tuning.
These tunings have been used across various genres, from rock and metal to blues and folk, providing a distinctive sound and expanding the musical vocabulary for guitarists.
In this blog post, we'll dive deep into Drop D and Open D tuning, exploring their characteristics, benefits, and how you can utilize them to enhance your musical expression.
Drop D Tuning
Drop D tuning is one of the most popular alternate tunings, especially in the genres of rock and metal. In this tuning, the low E string is dropped down a whole step to a D, resulting in a D-A-D-G-B-E tuning.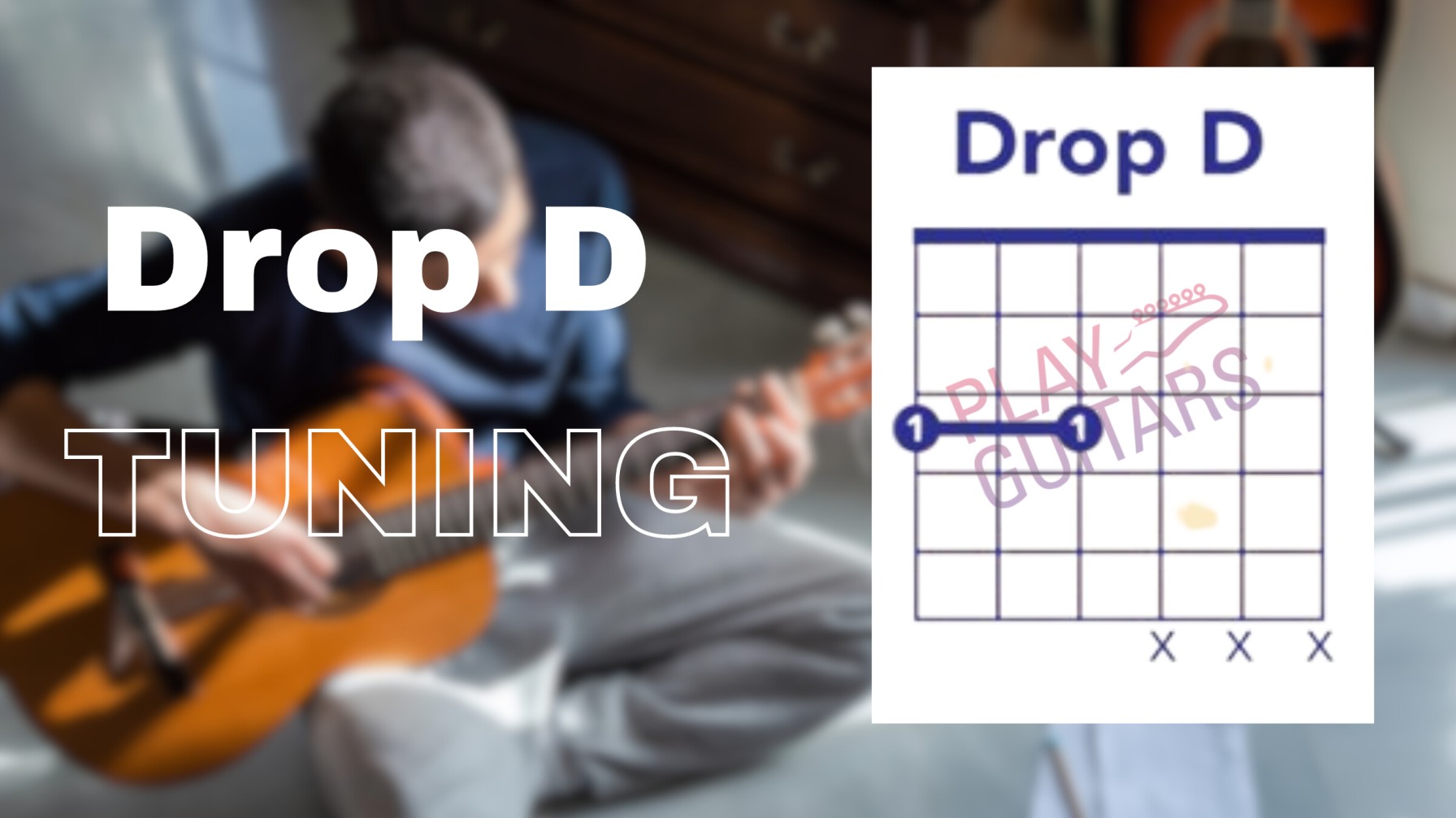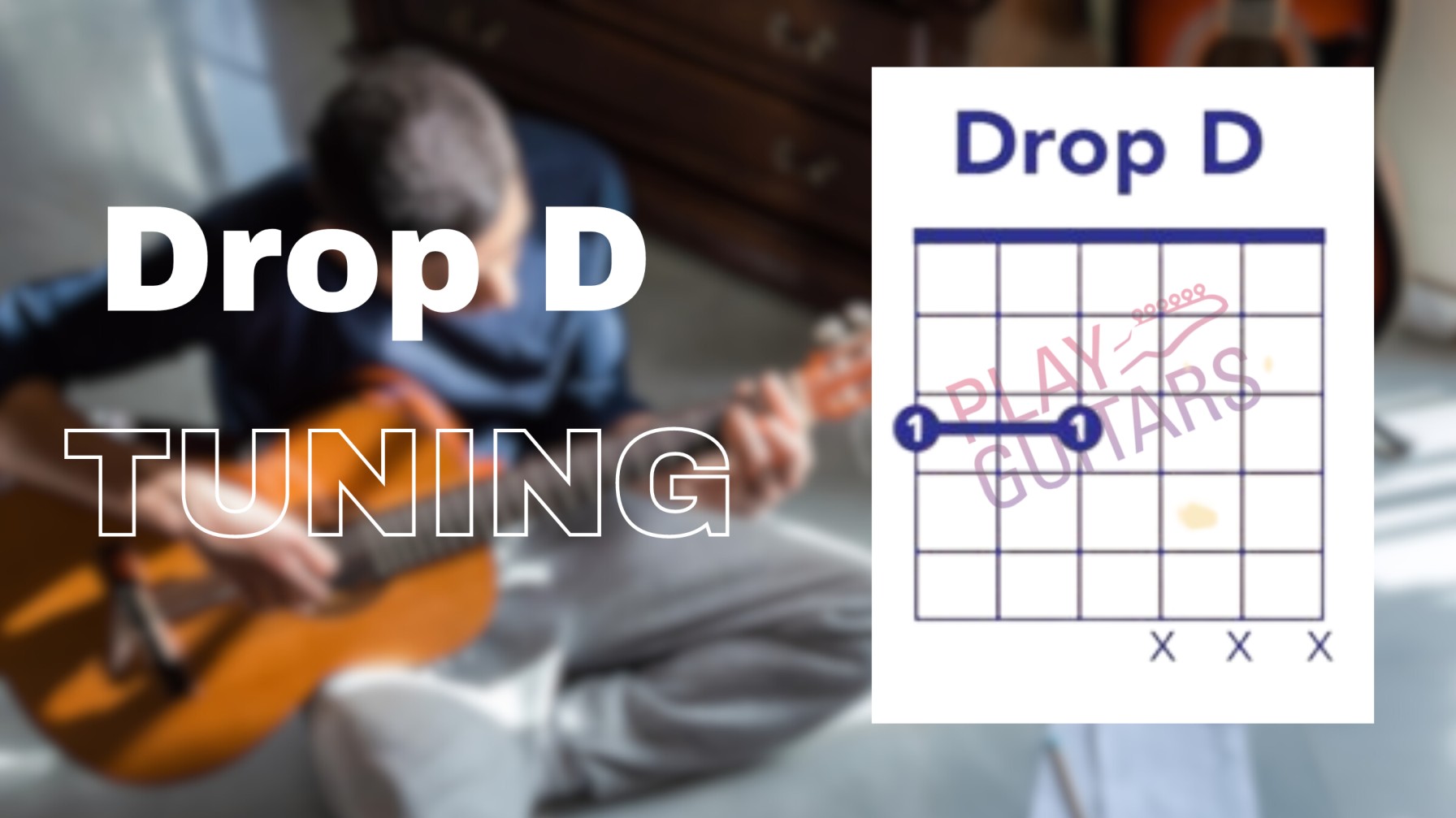 The primary benefit of Drop D tuning is the added heaviness it brings. By lowering the bottom string, you get a deeper, more resonant sound. It also allows for easier power chord playing, as you can now play a power chord by barring the bottom three strings with one finger. This is a feature that's often exploited in heavier styles of music for fast and aggressive chord progressions.
But don't be fooled into thinking that Drop D is only for heavy music. The tuning also opens up a new world of harmonic and melodic possibilities, creating the opportunity for unique chord voicings and fingerings that aren't possible in standard tuning.
For further information, we encourage you to watch the video provided below;
Open D Tuning
Open D tuning takes things a step further. Instead of just dropping the E string down to D, you adjust all the strings to the following: D-A-D-F#-A-D. The result is that when you strum all the strings without fretting anything, you get a D major chord. Hence, it's called an "open" tuning.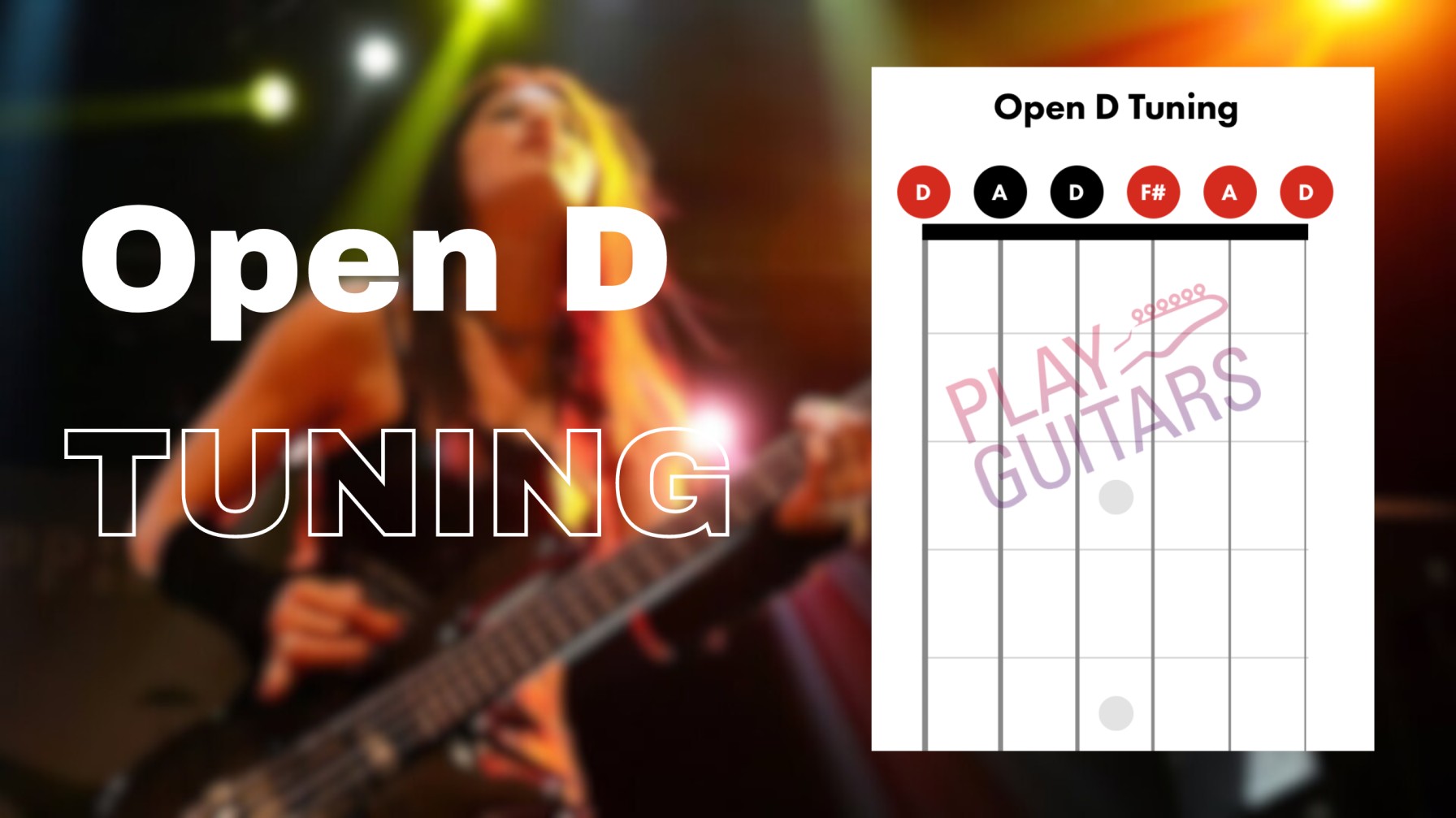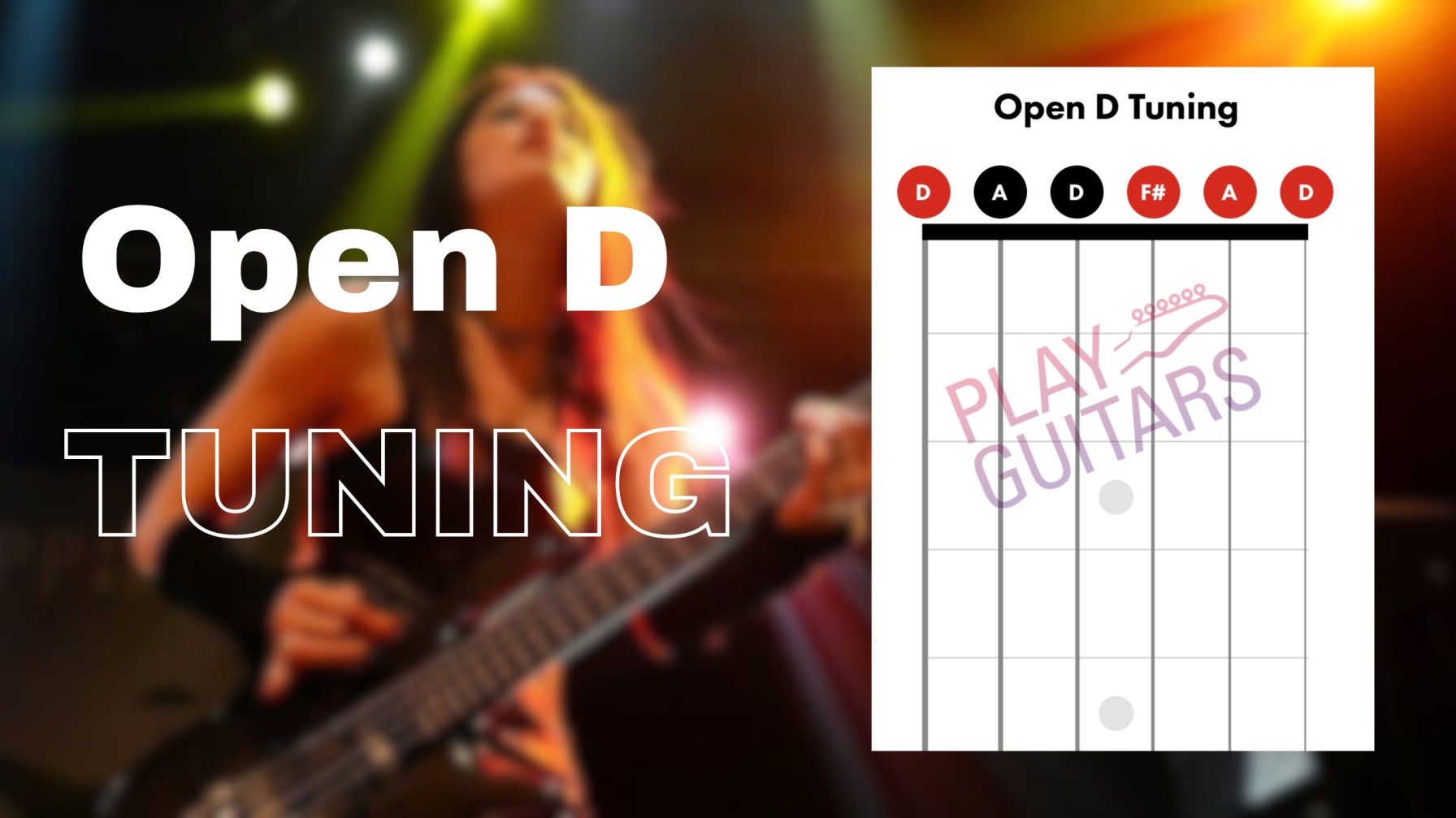 Open D tuning is well-loved in the world of slide guitar and blues, thanks to the rich, resonant chords it offers. The tuning creates a very open, resonant sound that's perfectly suited to the expressive and soulful nature of these genres. It's also used extensively in folk music and fingerstyle guitar, thanks to the melodic possibilities it offers.
One of the most striking benefits of Open D tuning is that it makes playing full, lush chords much simpler. With all the strings tuned to the notes of a D major chord, you can slide entire chord shapes up and down the neck with ease, and experiment with fascinating voicings and harmonies.
To access comprehensive details, we invite you to view the video presented below;
Tips on Using These Tunings
Like any technique or tool in music, the key to effectively using Drop D and Open D tuning lies in practice and experimentation. 
Here are a few tips to help you get started:
Familiarize Yourself with the New Layout: 
In Drop D and Open D tunings, the note layout on the fretboard changes. Take the time to familiarize yourself with this new layout. Learn where the notes are on the fretboard and understand how your chord shapes have changed. This will also allow you to navigate the neck more confidently.
60% Off Guitar Tricks Full Access! Use coupon code: JOIN60
Explore with Fingerpicking: 
Both tunings lend themselves well to fingerpicking styles. In Drop D, the lower bass note can be used to create driving rhythms while the higher strings play the melody. In Open D, the open strings create a resonant drone that can beautifully accompany fingerpicked melodies.
Use a Tuner: 
Always use a tuner when changing your tuning to ensure you're hitting the right notes. This is especially crucial for beginners who might not have developed an ear for pitch yet.
Mind Your String Tension: 
When tuning strings up or down significantly, be mindful of the change in tension. Strings tuned much lower may feel looser and produce a "floppy" sound, whereas strings tuned much higher will feel tighter and may potentially break.
Consider String Gauge: 
If you find yourself regularly using an alternate tuning, you might want to consider adjusting your string gauge. Heavier strings can handle lower tunings better, while lighter strings may be more suitable for higher tunings.
Famous Songs in Drop D and Open D Tuning
To give you an idea of how these tunings can be utilized in music, let's take a look at some famous songs that use Drop D and Open D tuning.
Drop D Tuning:
"Everlong" by Foo Fighters: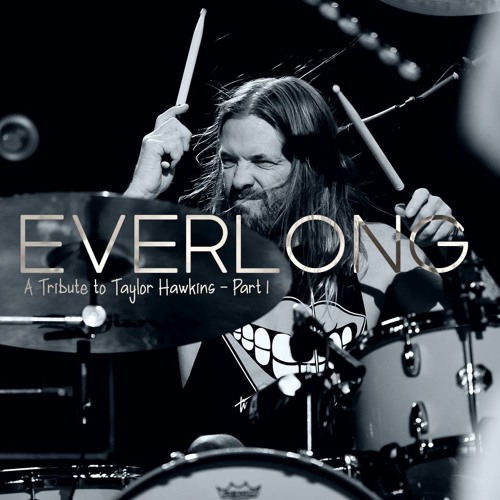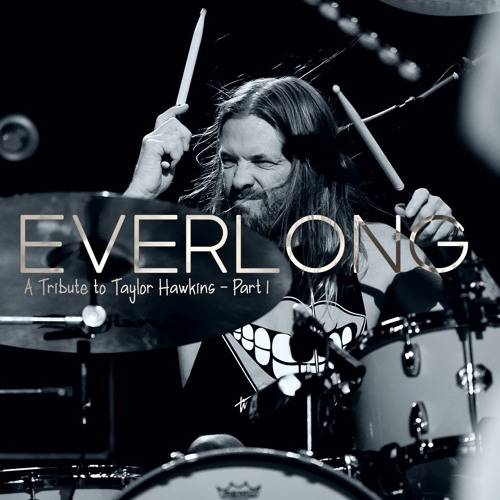 A quintessential rock song with fast-paced power chords made possible by the Drop D tuning.
"Moby Dick" by Led Zeppelin: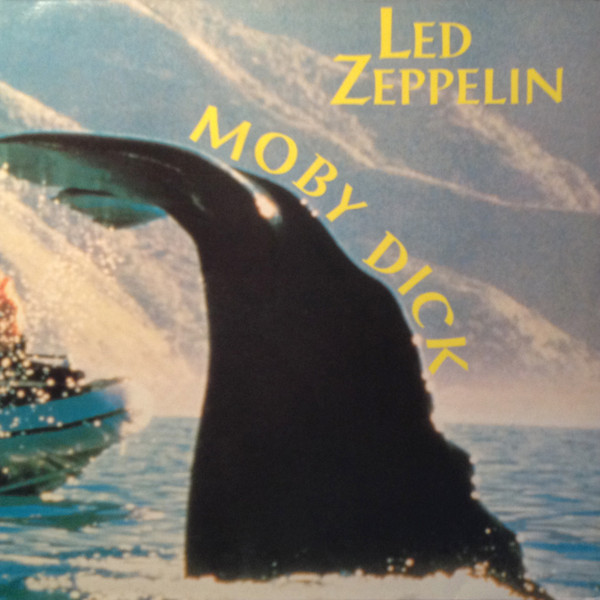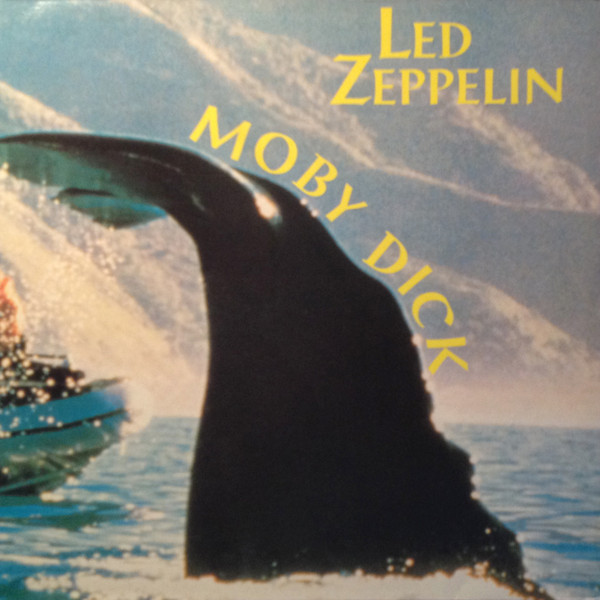 The heavier sound of Drop D tuning is put to great use in this hard-rocking classic.
"Killing in the Name" by Rage Against the Machine: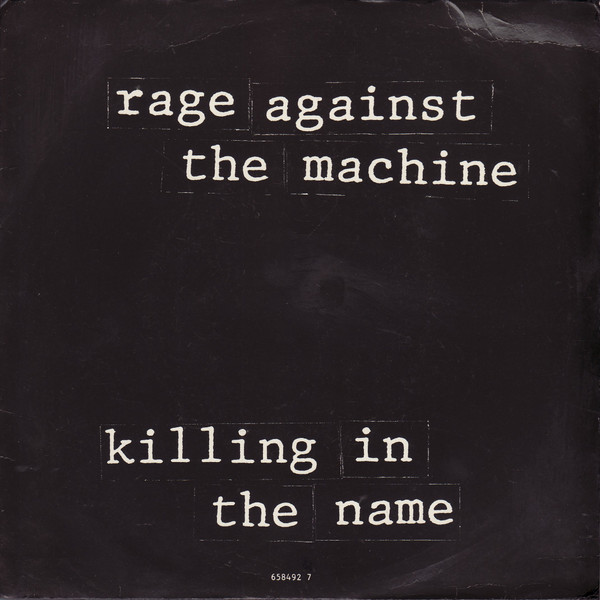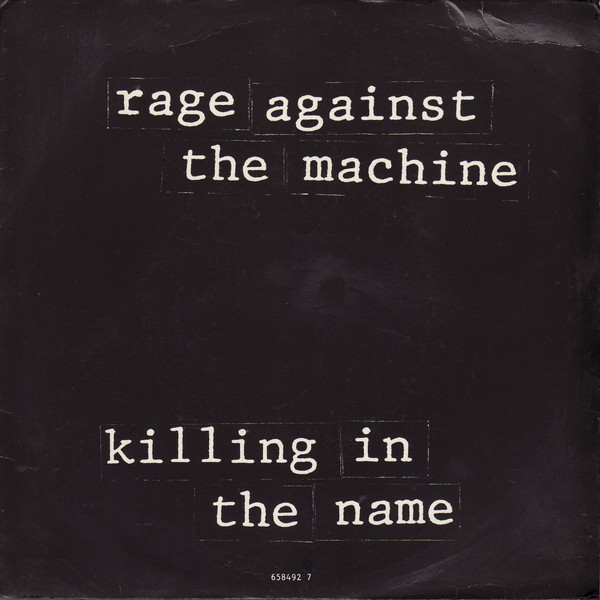 The aggressive riffing in this song is facilitated by the ease of power chord playing in Drop D.
Open D Tuning:
"Little Martha" by The Allman Brothers Band: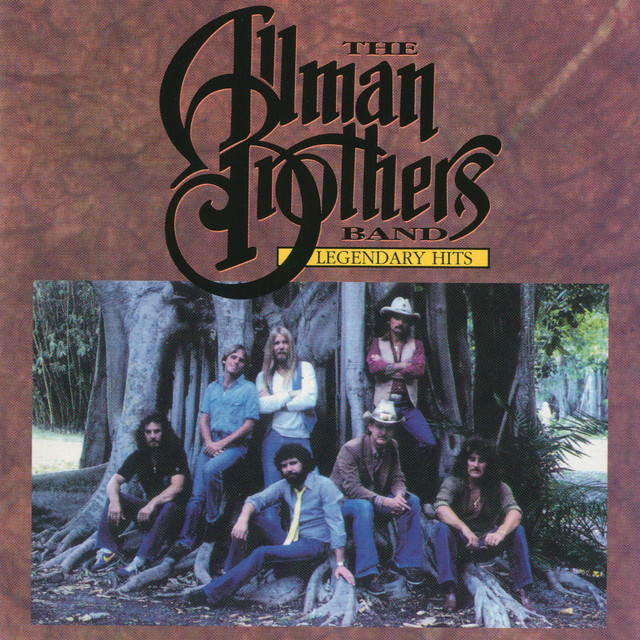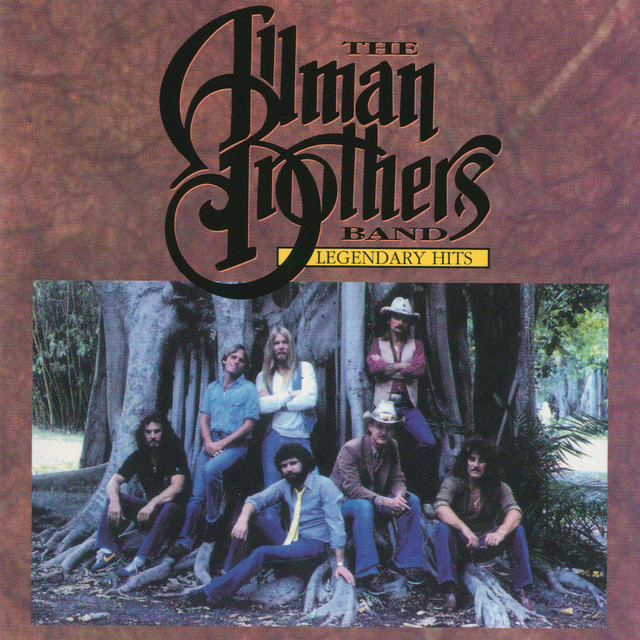 This instrumental piece beautifully showcases the resonant, full sound of Open D tuning.
"Big Yellow Taxi" by Joni Mitchell: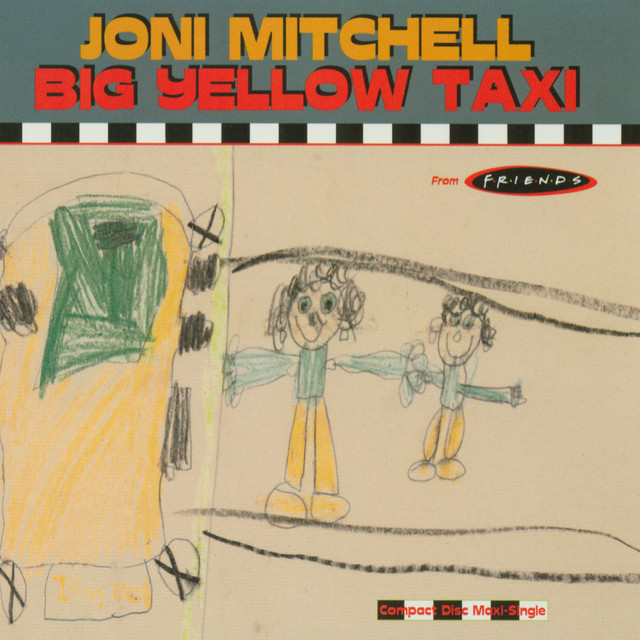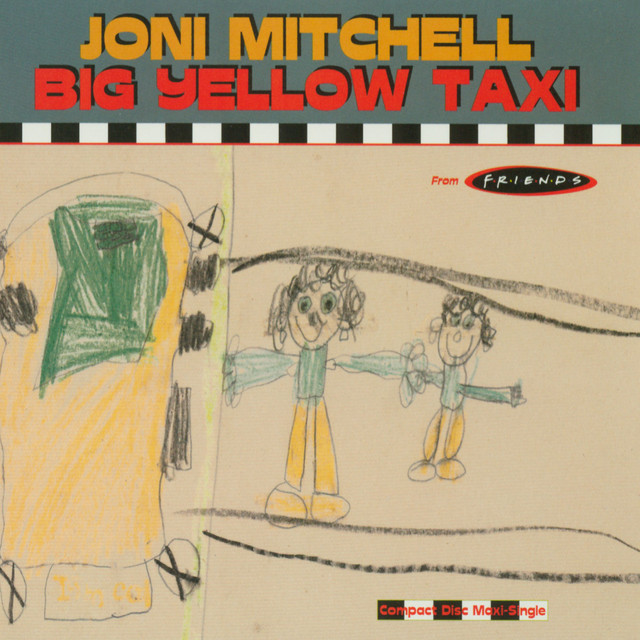 This song uses Open D tuning to create its distinctive, bright chord voicings.
"Fearless" by Pink Floyd: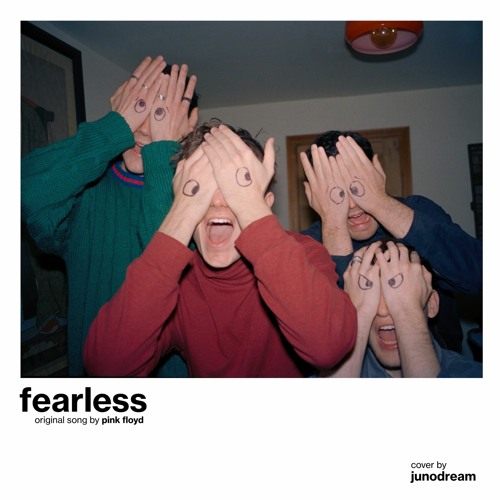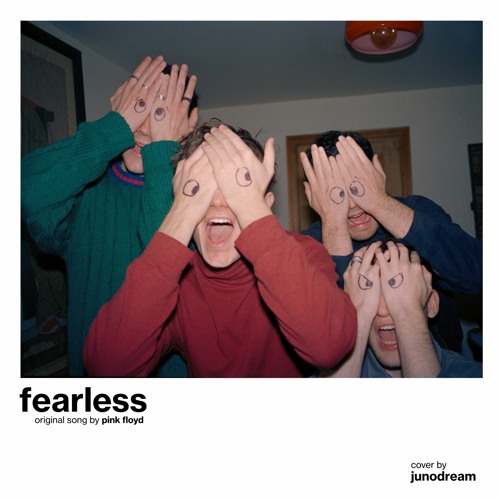 The melodic possibilities of Open D tuning are on full display in this classic track.
Listening to these songs can provide great inspiration and also give you a practical understanding of how these tunings can be used. 
Try learning to play these songs to get a feel for the tunings and see how these artists used them to their advantage.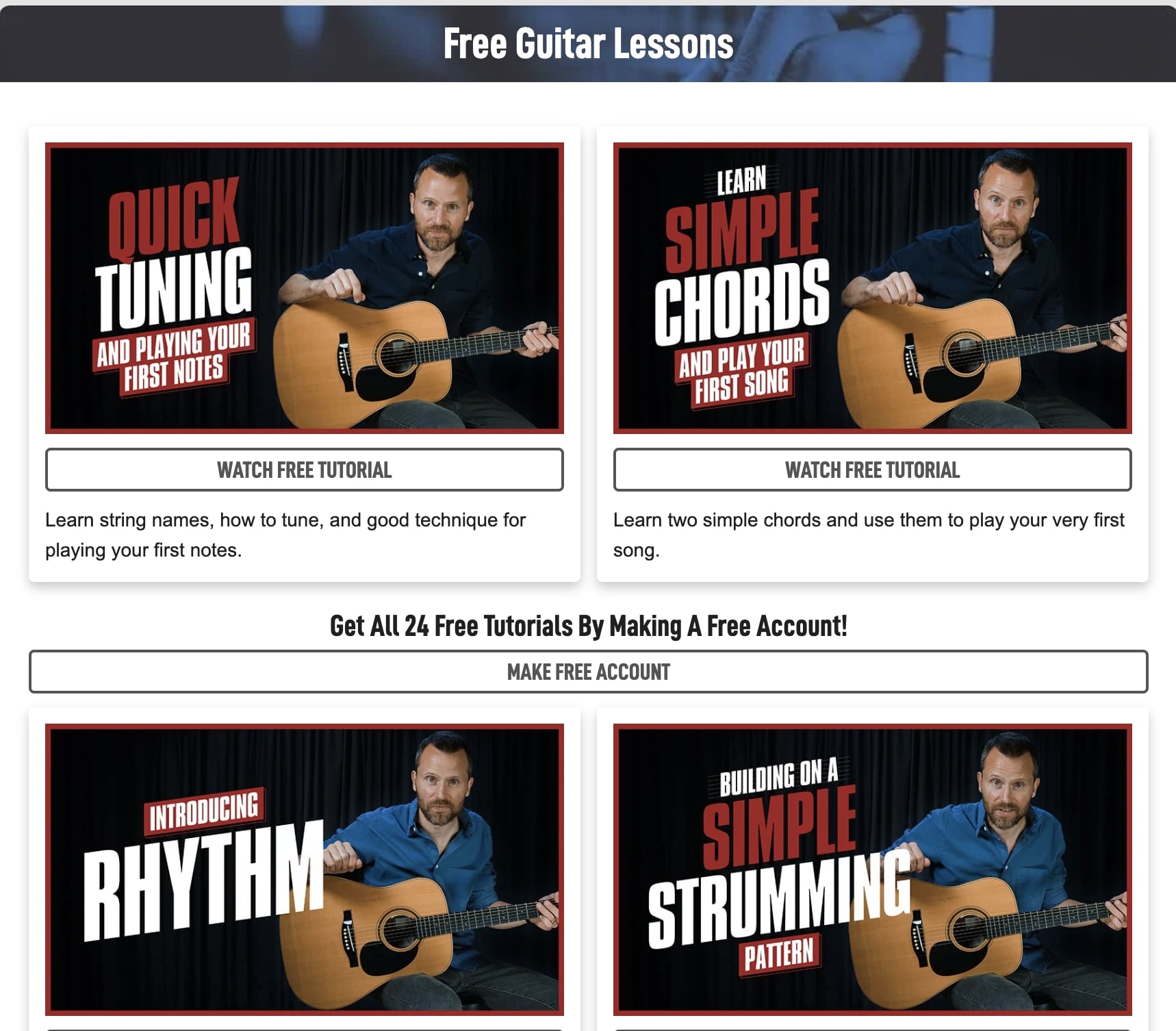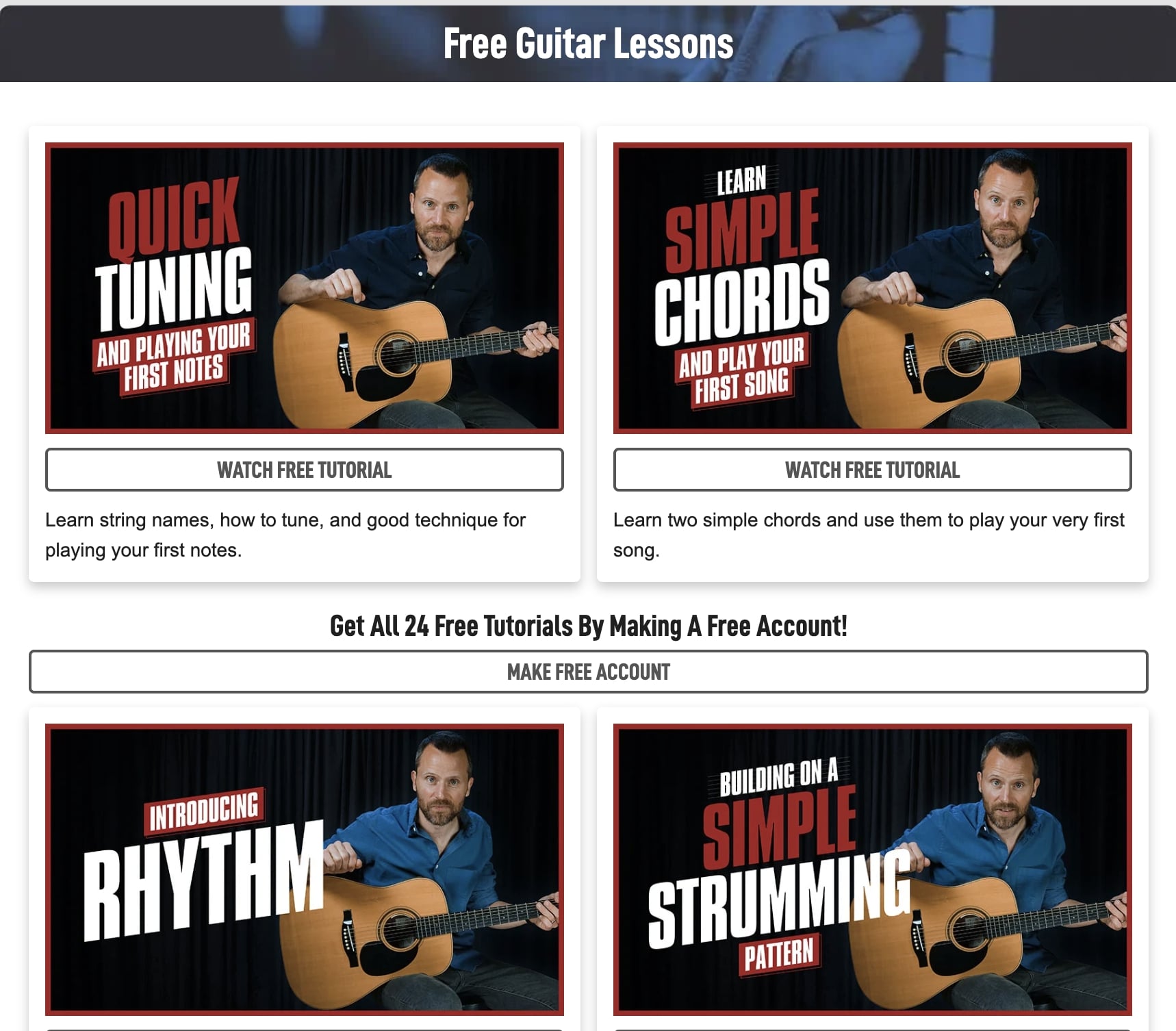 Free Guitar Lessons Here
Conclusion
Drop D and Open D tuning offer a unique soundscape for guitarists, expanding your musical palette and opening new avenues for creativity. Whether you're looking to add some weight to your power chords, experiment with slide guitar, or just want a fresh take on your songwriting, these tunings are worth exploring. You can harness their unique sounds with patience and practice to take your guitar playing to new heights. 
So this was all about Open D and Drop D tuning. We hope that you enjoyed reading this article and that by the end of it, you've gained a better understanding of Drop D and Open D tuning. However, if you have any other questions, then make sure to drop them down in the comments section.
---
Reference:
Murphy S. The tuning of the five-course guitar //The Galpin Society Journal. – 1970. – С. 49-63.
Weissman D. Guitar tunings: a comprehensive guide. – Routledge, 2013.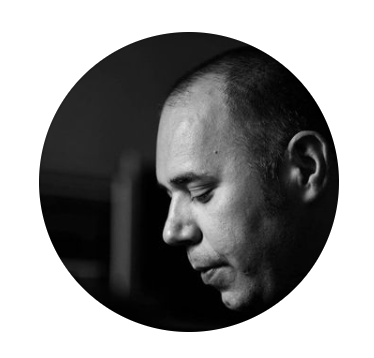 Marko is a passionate composer, producer, and multimedia artist with a Master of Music degree. His career involves performing, creating, and producing his own music in his home studio using digital and analogue equipment. Marko is a multi-instrumentalist (he plays guitar, bass, piano, theremin, and other instruments). performs live acts and DJ sets, and works on feature and short films, documentaries, festivals, theaters, and government initiatives.