Whether you're a seasoned bassist or a beginner looking to explore the rhythmic depths, one crucial aspect remains constant: the need for precise tuning. The right intonation can transform your playing from a cacophony of notes into a harmonious symphony.
Thankfully, in the age of technology, we have the perfect ally at our fingertips, the bass guitar tuner app. With a multitude of options available in the digital landscape, in this post, we will discuss the best Bass Guitar Tuner apps. So, without further ado, let's get started.
Guitar Tuner: Ukulele & Bass
When it comes to finding the perfect bass guitar tuner app, Guitar Tuner: Ukulele & Bass emerges as a standout contender. This app effortlessly combines advanced tuning precision with user-friendly features, making it suitable for both seasoned professionals and beginners alike.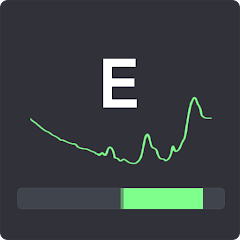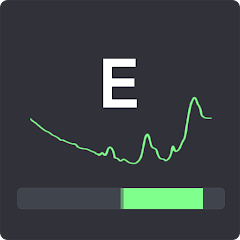 With its impressive array of tuning modes and additional options for ukulele players, Guitar Tuner caters to a diverse range of musical preferences and instruments.
One of the defining strengths of Guitar Tuner: Ukulele & Bass is its commitment to providing an exceptional tuning experience. The app offers several tuning modes, each designed to accommodate different musical styles and playing preferences.
The automatic mode enables users to simply play their strings, and the app will accurately detect the notes and provide instant feedback on their pitch. This hands-free approach allows for a seamless and efficient tuning process, saving valuable time and effort.
Guitar Tuner Pro:
When it comes to versatility and functionality, few apps can match the all-in-one capabilities of Guitar Tuner Pro.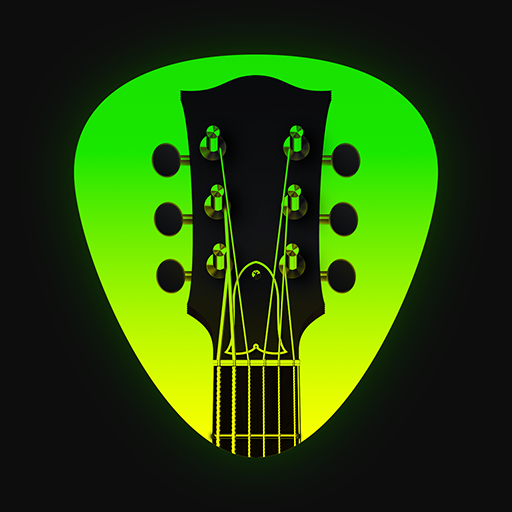 Designed to cater to the needs of guitarists, bassists, and ukulele players alike, this tuner app offers a comprehensive range of features that make it a must-have tool for musicians at any skill level.
One of the standout features of Guitar Tuner Pro is its extensive chord library. With over 2,640 different chords to choose from, this app provides an invaluable resource for musicians seeking to expand their chord vocabulary and explore new musical territories. 
Whether you're a beginner looking to learn basic chords or an experienced player eager to experiment with complex voicings, the app's chord library offers a wealth of options to inspire and enhance your playing.
In addition to its chord library, Guitar Tuner Pro also boasts an easy-to-use metronome, making it an ideal tool for musicians striving to improve their timing and rhythm.
Pano Tuner:
For musicians seeking an accurate and user-friendly tuning app, Pano Tuner emerges as a top contender. Available as a free download, this app offers a range of features that make it an indispensable tool for guitarists of all skill levels.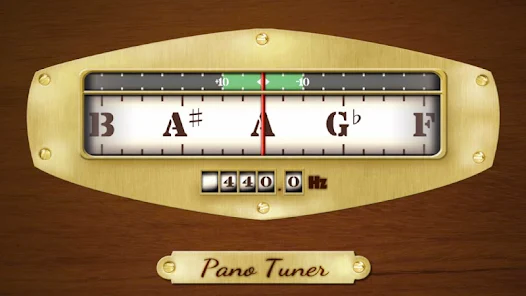 At the core of Pano Tuner is its highly precise chromatic tuner, designed to ensure accurate and reliable tuning for your guitar. The app's detection system provides real-time feedback, allowing you to effortlessly adjust your instrument's tuning to perfection. 
While the free version of Pano Tuner provides a robust tuning experience, the option to upgrade to the paid version unlocks additional benefits. By upgrading, you can bid farewell to advertisements that may disrupt your tuning process, ensuring an uninterrupted and immersive tuning session. 
Additionally, the paid version grants access to non-standard tuning options, offering greater flexibility for musicians looking to explore alternative tunings and push their creative boundaries.
BOSS Tuner: 
When it comes to trusted names in the realm of music gear, BOSS stands tall as a renowned brand known for their exceptional tuners and pedals.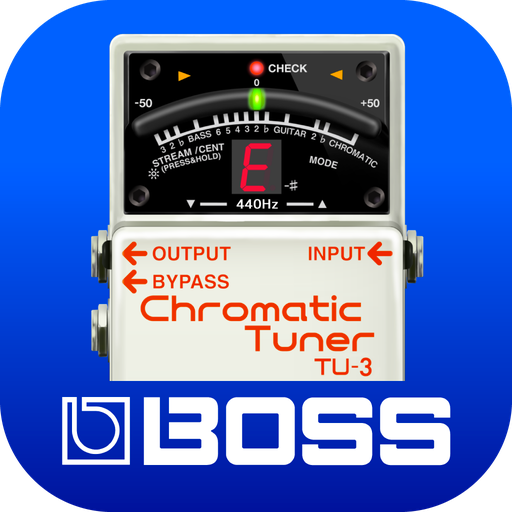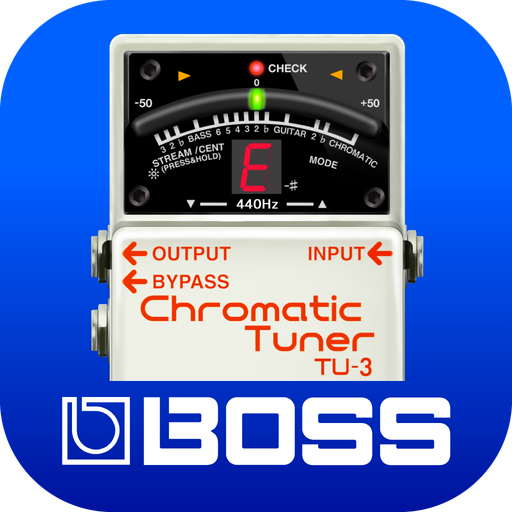 With its foray into the digital landscape, the BOSS Tuner app continues the legacy of precision and reliability that the brand is celebrated for. Whether you're a guitarist, bassist, violinist, cellist, or brass player, BOSS Tuner has you covered with its comprehensive range of features and customizable settings.
At the heart of BOSS Tuner is its chromatic tuning technology, which ensures accurate and precise tuning for a wide range of instruments. 
From guitars and basses to violins, cellos, and brass instruments, this app offers a versatile tuning solution for musicians across various disciplines. 
Whether you're fine-tuning your instrument for a live performance or ensuring pitch-perfect intonation during a recording session, BOSS Tuner provides the reliability you need to achieve outstanding results.
One of the key strengths of BOSS Tuner lies in its customizable settings, allowing musicians to tailor the tuning experience to their specific preferences. 
The app offers options to adjust the pitch and sensitivity settings, enabling you to fine-tune the app's response to match your playing style and instrument characteristics. This level of customization ensures optimal accuracy and control, empowering you to achieve the perfect tuning tailored to your individual needs.
Fender Guitar Tuner: 
When it comes to musical instruments, Fender stands as a legendary name synonymous with quality and craftsmanship. Now, Fender brings their expertise to the digital realm with their precision tuner app designed specifically for guitar, bass, and ukulele players.
The Fender Guitar Tuner app offers a wealth of features and customization options that elevate the tuning experience to new heights, all available to users completely free of charge.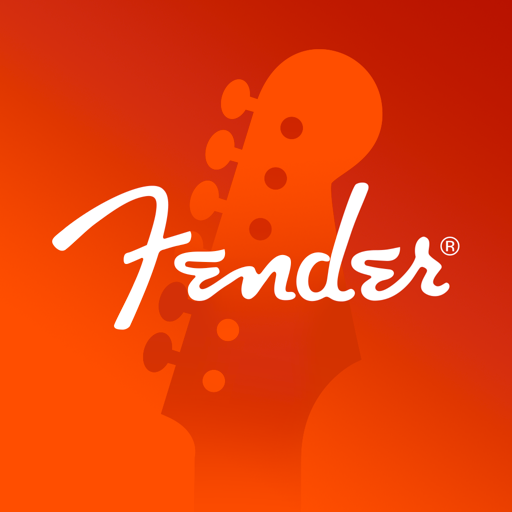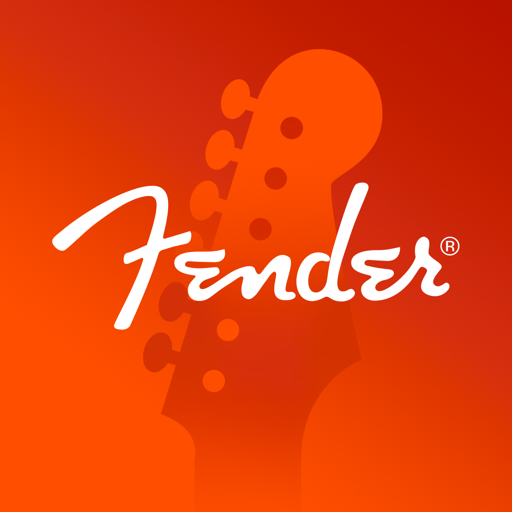 One of the standout features of the Fender Guitar Tuner app is its versatile tuning modes. With three distinct modes to choose from, auto, manual, and chromatic, musicians have the flexibility to select the approach that best suits their preferences and playing style. 
The auto mode allows for effortless tuning, where the app detects and displays the pitch of the played string, providing real-time feedback. For those who prefer a more manual approach, the manual mode allows users to select the desired string and adjust the tuning accordingly. 
Additionally, the chromatic mode provides a comprehensive tuning experience, enabling musicians to fine-tune each individual string to their desired pitch.
Conclusion:
In conclusion, tuning your instrument is an essential aspect of playing music, and having the right tuner app can greatly enhance your musical experience. 
Whether you choose the advanced level of precision offered by Guitar Tuner: Ukulele & Bass, the extensive chord library and metronome of Guitar Tuner Pro, or the accuracy and ease of use of Pano Tuner, each app offers its own unique strengths to cater to the diverse needs of musicians.
Let us know in the comments if you have any other queries.
---
Related Posts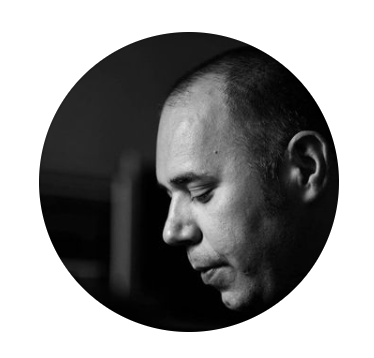 Marko is a passionate composer, producer, and multimedia artist with a Master of Music degree. His career involves performing, creating, and producing his own music in his home studio using digital and analogue equipment. Marko is a multi-instrumentalist (he plays guitar, bass, piano, theremin, and other instruments). performs live acts and DJ sets, and works on feature and short films, documentaries, festivals, theaters, and government initiatives.