Are You Looking to Advance Your Own
Guitar Playing Skills and Techniques In a Fast,
Simple & Convenient Way?
Enjoy 30-Minute Guitar Lessons from Real Professionals
You Choose Your Instructor and Time Schedule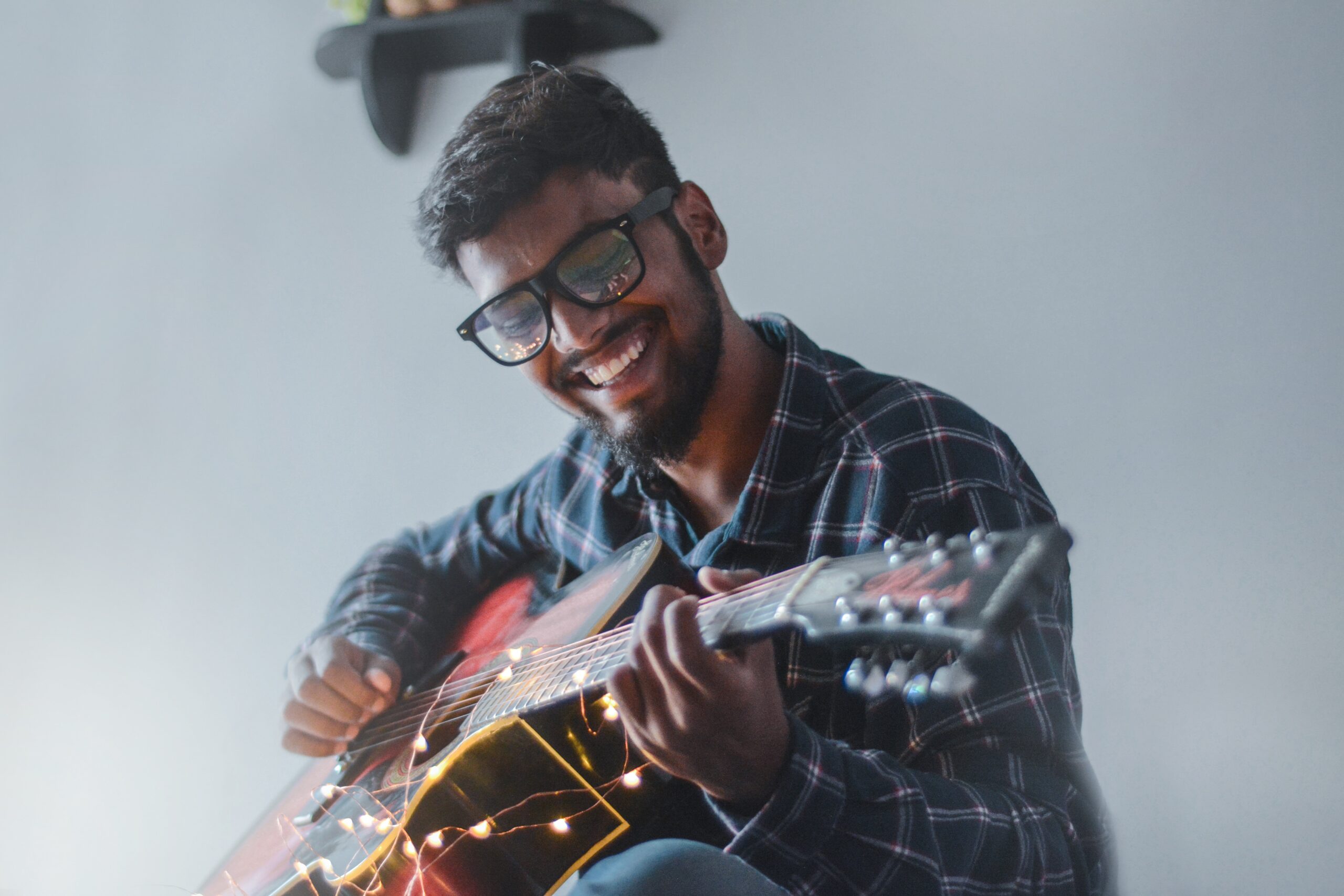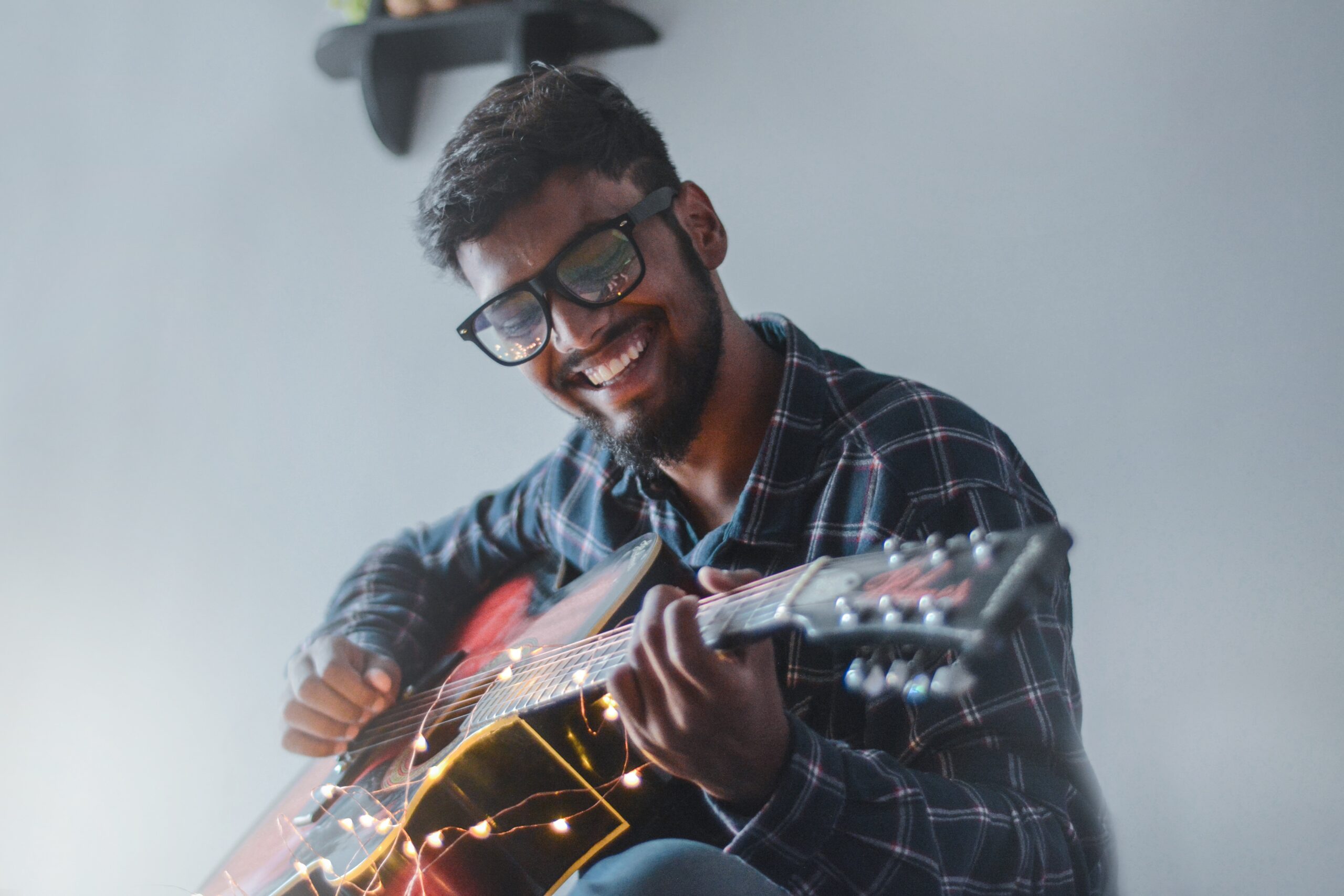 INTRODUCING BOOK A LESSON
An Online Guitar Lessons Platform Made Exclusively for Guitar Players Who
Want to Learn Directly from Some of The Best Teachers in The Industry
Become The Amazing Guitar Player You Truly
Wish To Be – And In a Lot Less Time!
Fact: The vast majority of people who want to learn guitar give up in a matter of a few short days or weeks.
It's true. And the reason why most newbie or even intermediate guitar players toss in the towel is that they either get frustrated with the learning process or hit a plateau that they can't move past.
Sure, you can try and learn to play the guitar on your own, but the chances of you getting frustrated, completely discouraged, or even pick up some bad playing habits are extremely high.
When this kind of frustration hits you, it can completely squash your dream (and passion) for playing the guitar altogether.
But luckily, you don't have to follow this path. Now there's a much easier,
more enjoyable and a much FASTER way to learn how to play guitar.
Not only will this give you the skills and confidence you need to play guitar, but it'll open a door to a whole new world of music, unlike anything you can imagine.
Picture yourself being able to pick up your guitar in front of a few friends or family and being able to effortlessly play a few songs that not only sound fantastic but also leave your audience in total awe.
The good news is, this is completely possible for you – no matter if you're a complete beginner or someone who's at a more intermediate level of play.
The only missing piece of the puzzle to make you a great guitar player is getting
step-by-step lessons from real guitar teachers who already have the chops.
Now thanks to BOOK A LESSON, this is the exact kind of online guitar lessons and instructions you can get access to (and right at your fingertips).
Watch the video to learn more about the experience.
And the best part of all, you get to not only choose your own guitar lesson instructor but also pick the time that works best for your hectic schedule.
What Is BOOK A LESSON and How Can It Benefit
Your Advancement in Guitar Mastery?
BOOK A LESSON connects you with one of our amazing guitar teachers, just like Zach.
Zach has been teaching guitar for over 15+ years, performed on stage for 20+ years, has written over 200+ songs, and can also play piano and drums. And that's just a few of Zach's amazing talents.
He's opened for bands like All American Rejects, Fuel, and Yellowcard – to name a few. When you can directly learn from a professional teacher and player like Zach, it will not only make playing guitar more enjoyable, but it'll also speed up the entire process.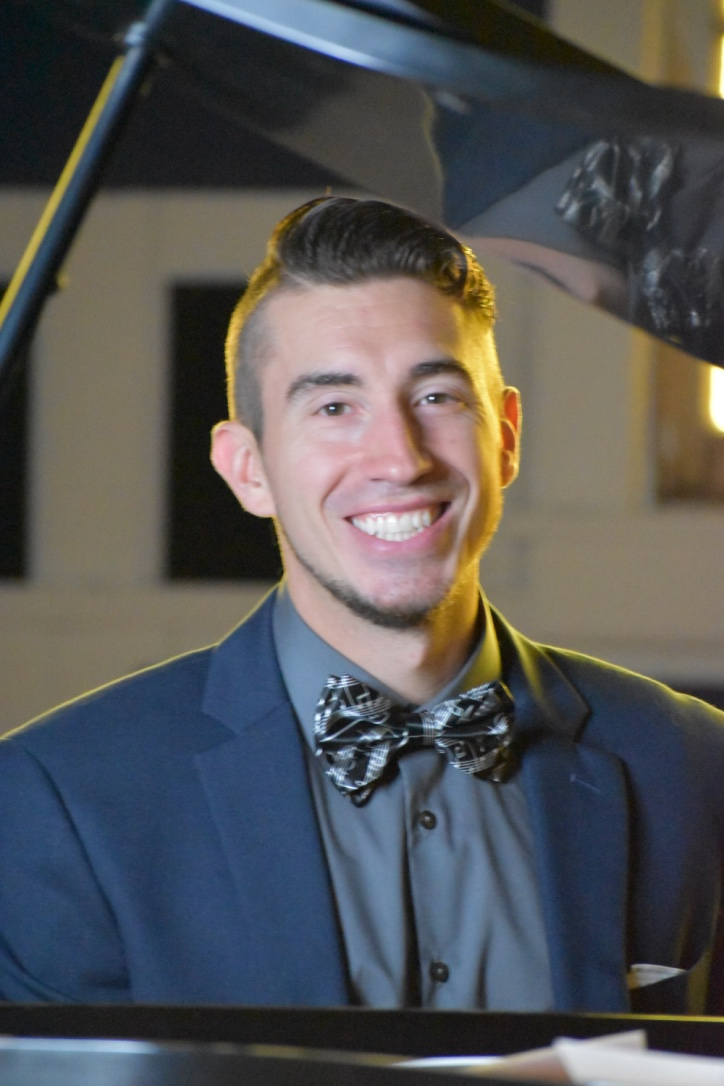 Of course, Zach is only one of many amazing and truly talented guitar teachers you can personally choose from with BOOK A LESSON.
The biggest benefits of choosing our convenient online guitar lessons platform are:
✅ You'll save yourself a lot of wasted time and energy while trying to master the guitar
✅ You'll be able to fast track the entire guitar learning process in an exciting way
✅ You'll never have to guess what steps or guitar lessons you need to take on next
✅ You'll gain more confidence by having a helpful teacher with you during every step
✅ You'll save money by investing in guitar lessons by only proven guitar professionals
When you connect and learn from your chosen guitar teacher for your
individual 30-minute online guitar lessons, you'll know exactly
WHAT you need to practice and HOW to do it.
During the course of your lessons, you'll see clear progress from lesson to lesson. You'll get it all from customized lesson plans, action items for practicing, and much more. You'll be amazed at how easy guitar will come to you and how liberating and creative it will feel as well.
Get Started Right Now With BOOK A LESSON
(And Do It All In 3 Super Easy Steps!)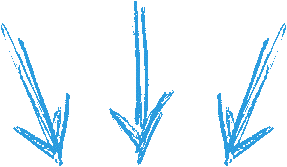 STEP #1: CHOOSE YOUR GUITAR TEACHER
STEP #2: SCHEDULE A TIME THAT WORKS FOR YOU
STEP #3: START LEARNING WITH YOUR FIRST LIVE LESSON
After you choose your guitar teacher, you'll then complete your secure online payment. Once payment is made, you'll then receive links to answer a pre-lesson survey and schedule a time with your teacher.
All guitar lessons will be recorded via Zoom and are 30-minutes in length. If you decide you want to extend the length of the lesson, you'll need to buy another block of time online.
Once your lessons are over, you'll receive a recording of each video lesson, along with all takeaways and lesson materials. You'll always have a very clear understanding of what you need to practice before your next guitar lesson.
BOOK YOUR FIRST LESSON RIGHT NOW FOR ONLY $40!
Don't fret our teachers are here to help!


---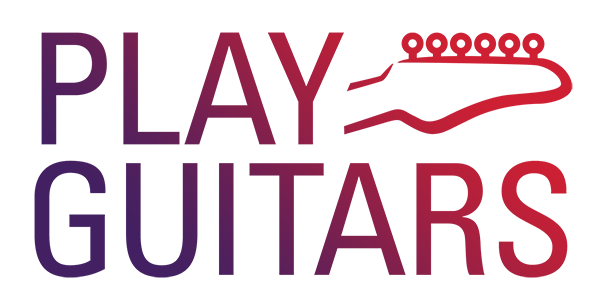 ©2021 Play Guitars.